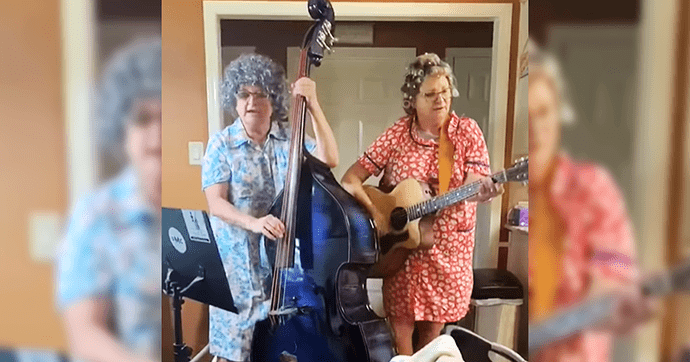 Wash your hands and Flatten that curve!
"Left my home about a quarter to four
Looking for toilet paper and their ain't no more.
I've got the Coronavirus blues.
Yeah, the Coronavirus blues.
Oh, Lord, please help us…"
"Corona Virus Blues" Copyright © lyrics and sound. Pam Pilkinton Anderson and Pat Pilkinton Norris 2020. All rights reserved. Unauthorized copying of this recording is prohibited.