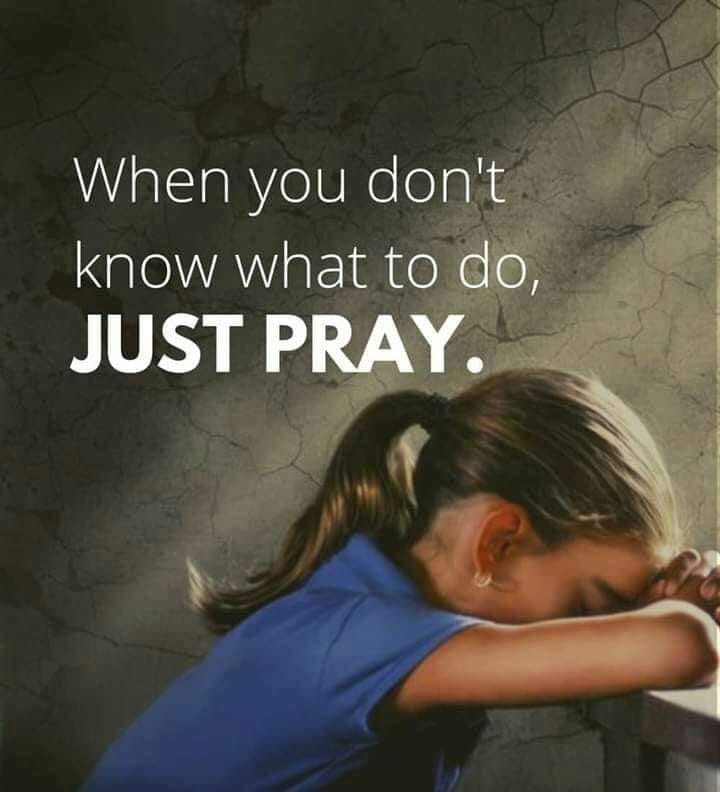 Satan hurts you and distorts your spirit, making you develop hatred.
Satan attacks you with others' strong points, making you feel inferior.
Satan scares you with strange situations, making you feel anxious.
Satan frames you with others' mistakes, getting you angry.
Satan shackles you with the idea of putting ourselves first, making us feel lonely.
Satan incites you to make mistakes and then accuses you of that, making you impulsive.
Satan tortures you with unnecessary worry, making you feel upset.
Satan misleads you with incorrect life value, making you be jealous of others.
Satan deceives you into straying away from God, making you depraved and conceited.
Satan tempts and lures you with various benefits, making you distance yourself from God.
If we can't see through its tricks, we'll be deceived by it and live in pain. Asking God to protect our hearts from being away from Him and falling into temptation in such an evil world.