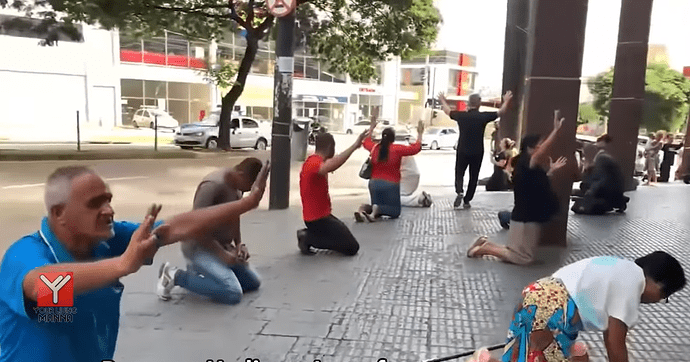 *Praying for Brazil and the Nations during the time of Coronavirus. *
Video Credit : Templo dos Anjos
Translation Credit : Sarah Bobby
Sol Sis: This is what the entire world needs: JESUS. Repentance and humbly cry out to the God who saves. Help us Lord! Forgive us for taking You for granted. Heal us and prepare us for Your kingdom.