Hello, dear friends,
Today I saw this image and I loved it.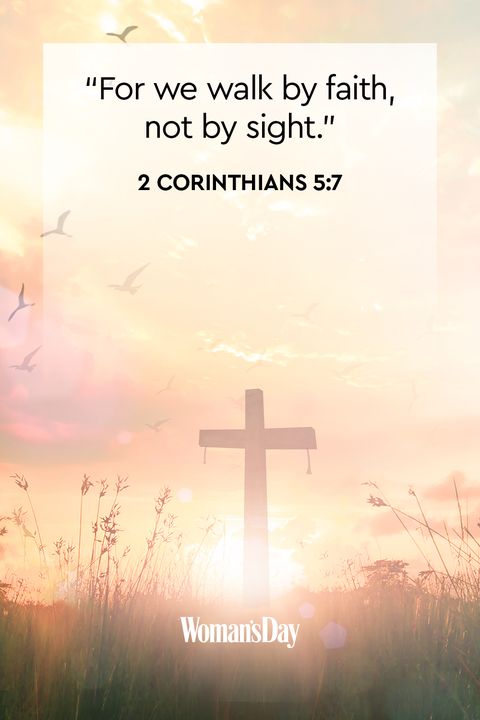 As it's one of my favorites, it's the definition of our religion, we walk by faith not by sight, it's so powerful, we know the way even if we are not seeing it, because that's how powerful is God and our faith in him. Lovely.
If you have one image of a Bible quote you like and want to share, do it here.
Kind regards, Luis Guerrero