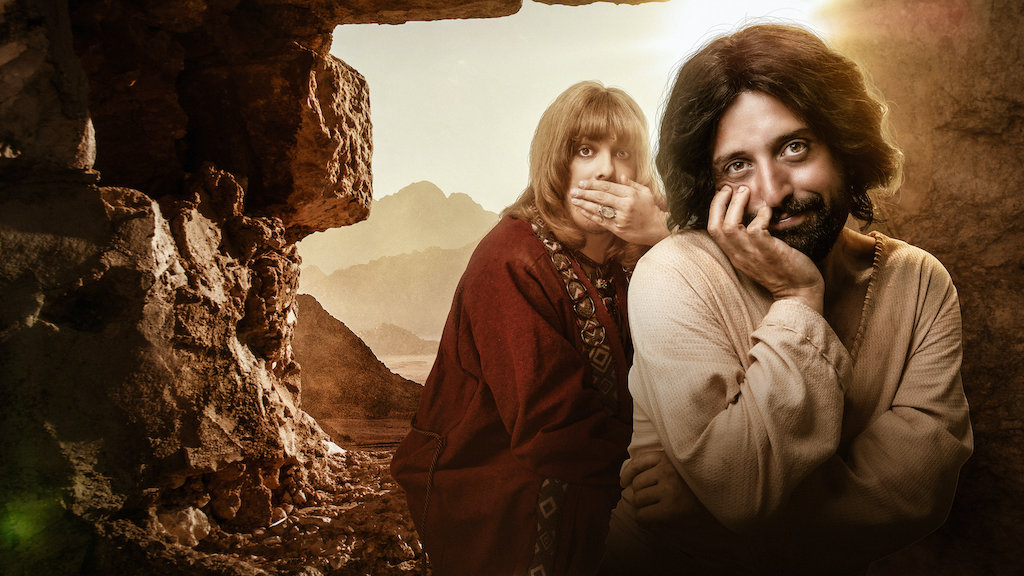 Brazil's Supreme Court has overturned a ruling that TV streaming service Netflix must remove a film depicting Jesus as gay.
Here is some data I found on Internet:
The main religion in Brazil is Christianity, and around 90% of the population is either Catholic (65%) or Protestant (22%). In fact, Brazil has the world's largest Catholic population of 123 million people.
http://worldpopulationreview.com/countries/brazil-population/
When I read the news, I felt it is very difficult to change the world through politics. Now there are many secular and non-biblical culture and laws, as the believers, we should make efforts to guard our hearts, being careful about what we watch and what we hear. At the same time, try our best to spread the Gospel of Jesus and preach God's words to more people. This is the way Jesus showed us to change the world.
What's your opinion?