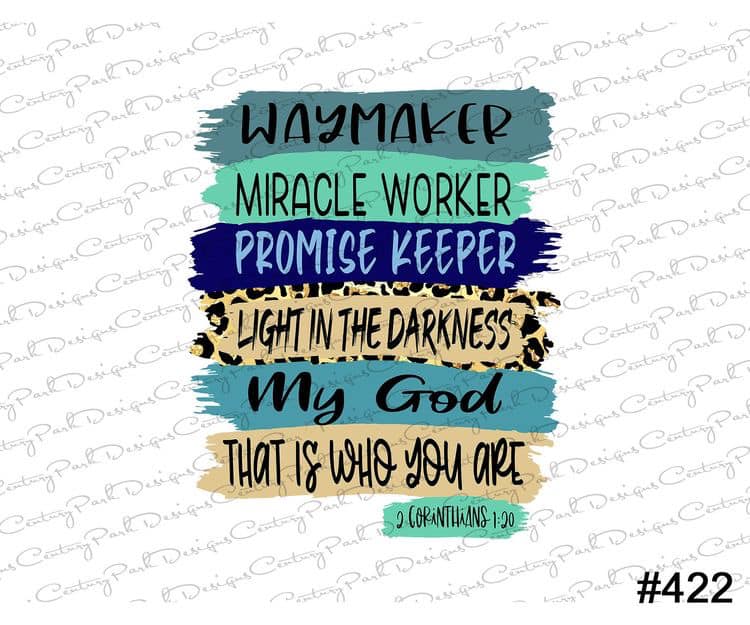 God says to you this day, "Cast all your burdens and concerns upon Me, beloved.
I am willing and able to take it all.
I Am the burden bearer.
Hand it over and I will make those mountainous regions into plains. Those supposedly insurmountable obstacles will become possibilities in My sites.
I will give you the ammunition to fend off every adversary that tries to obstruct My plan for your life.
Nothing is too difficult for Me.
I Am Jehovah Jireh, the Lord your provider.
Just ask, then stand and believe I Am working it all out.
No matter what storms and tempests come your way. Believe that I will work things out for your good.
Just call on the mighty Name of Jesus and the cares of this life will fade in His sight."