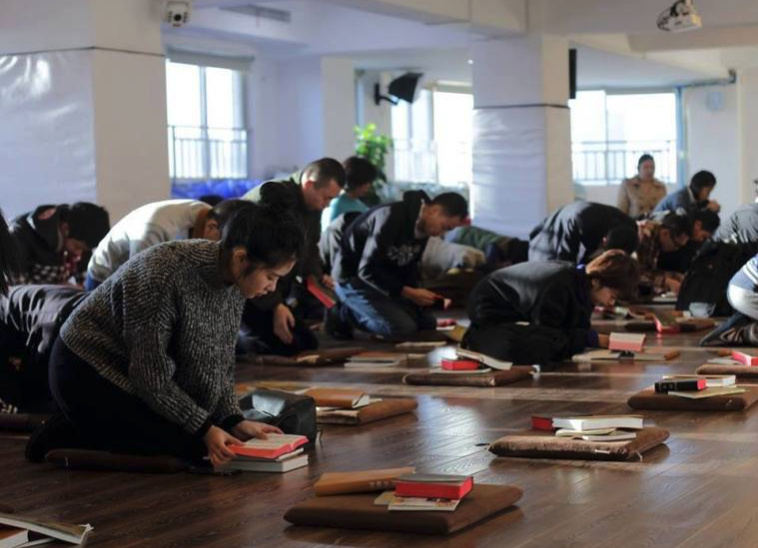 China has threatened to send children from Christian families to re-education camps, according to alarming reports from a member of a local church in the country.
A member of China's Early Rain Covenant Church has described the intensifying persecution of Christians by the Chinese Communist Party, saying that authorities had threatened members of the church that they could have their children seized and taken away to re-education camps. Others had been told that their adopted children could be forcibly removed from their Christian parents.
Liao Qiang, a member of Early Rain Covenant Church in Chengdu, has told International Christian Concern (ICC) that their church had previously been shut down by authorities, and that their pastor, Wang Yi, had been jailed in 2018. However, despite this, the government continues to harass and persecute the church's members.
Qiang himself was forced to flee China, and now lives with extended family in Taiwan following "limitless persecution" from the Chinese Communist Party.
He has said, "They not only threatened us, normal adult, normal church members, but they threatened our children. Some of our members have adopted children, and CPC forcibly sent the adoptive children back to the original family. That is the main reason why we fled China. Because we can't guarantee our adopted child would not be taken away by them."