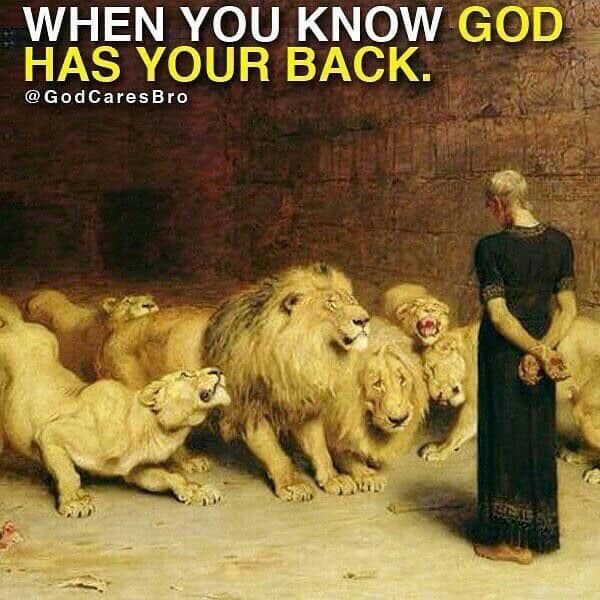 Reflection from Nina Laird-Fusilli
Don't get stuck in a rut!
There are many times in life where we just feel we are in a 'pit' season and it appears as though we will never get out!
But God is faithful to come to our rescue, no matter how many days we are in the dumps.
We need to learn that feelings do not determine our reality.
I used to believe that if I was having a bad day, there was no way I could reclaim it for the better.
I am trying to get out of the mindset that I do not have to go off on a rabbit trail of discontent, next time a dark cloud settles over my head.
God can and will take a bad day and turn it completely around, if we submit to Him.
The Bible says, "My God shall supply all our needs, according to His riches in glory, through Christ Jesus.
God is faithful to deliver again and again!