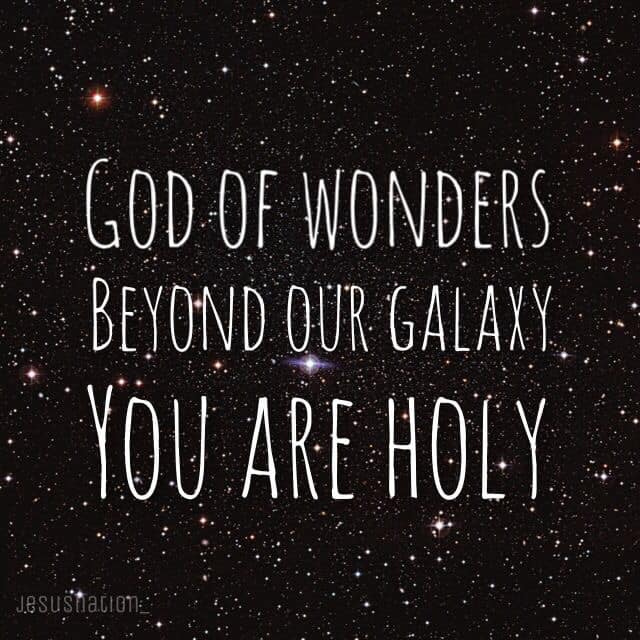 Reflection from Nina Laird-Fusilli
If one only believes in the theory of cosmic happenstance, it may be surely dismissed as a quirk in the galaxy.
Oh but, wonders of wonders, how the Word of God foretold (Numbers 24) 17"I see him, but not now;
I behold him, but not near;
A star shall come forth from Jacob,
A scepter shall rise from Israel,
And shall crush through the forehead of Moab,
And tear down all the sons of Sheth."
The miracle can be missed if you place logic in this equation.
Miracles transcend logistics.
Don't spoil the extraordinary by mortal reasoning. It's way out of our realm of thinking.
Just marvel at a brilliant star, which beckoned kings from across the world, to seek His presence.
The universe will never be the same again, as our Messiah is here!
We have hope, we have love, we have an eternal home.
Every day is a celebration of life because He lives!