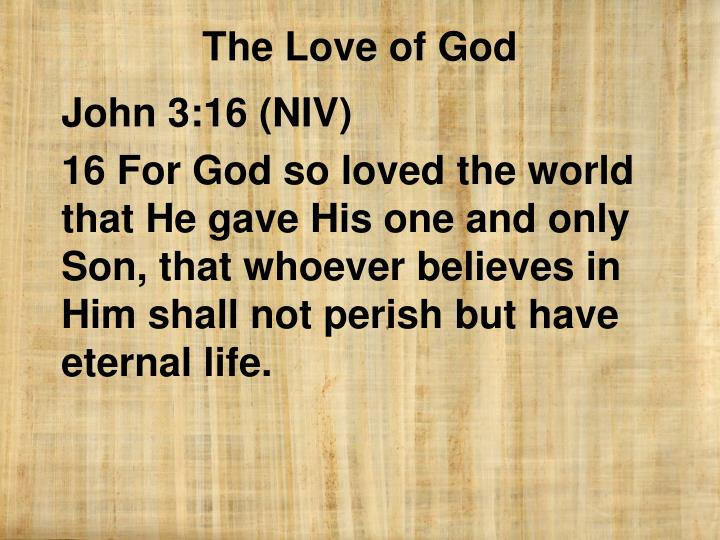 " Amazing Grace, how sweet the sound
That saved a wretch like me
I once was lost but now am found
Was blind but now I see
Was blind, but now I see"
While John Newton wrote the lyrics of amazing grace, it seems to me that the gracious Jesus stood in front of his feet, he could see his smiling and mercy face. The Lord smiles and says to him, "For God so loved the world that he gave his one and only Son." (John 3:16) There is no race not loved by the Lord, different color, same love, and in order to more abundant love pouring down from father's throne.
God loves each lost soul, he takes me as the precious lost sheep, without him, my good shepherd, I will lost, can not come back father's house-heaven. On the earth, it is called church.
"I once was lost, but now am found, was blind, but now I see." John Newton says this, but I will say to the Lord, "You does not love me because my skin color, you love me not because i am beautiful, smart, rich, you love me because you love me. "