Happy Easter 2020( Gather Photos n Videos in Easter 2020)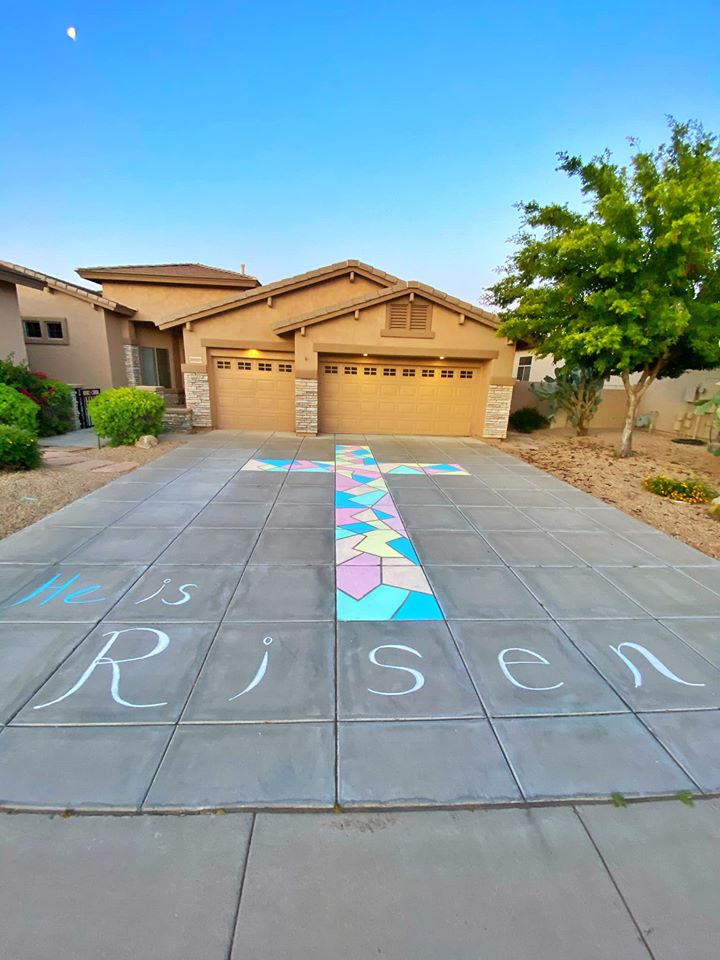 EMPTY TOMB​:fire:
"But the angel said to the women, "Do not be afraid, for I know that you seek Jesus who was crucified. He is not here, for he has risen, as he said. Come, see the place where he lay."
‭‭
Matthew‬ ‭28:5-6‬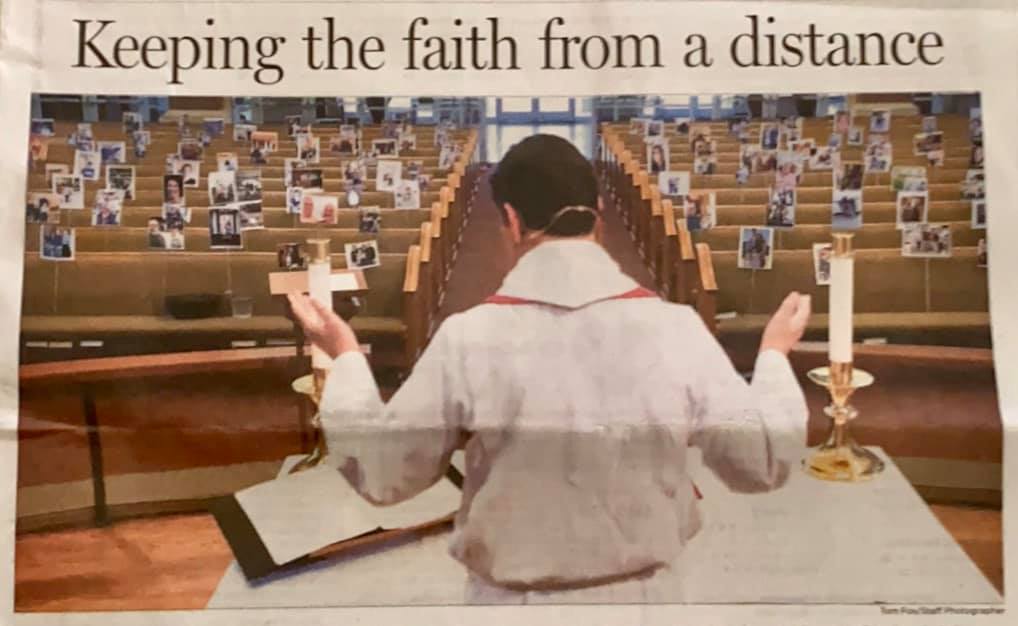 This is so sad I shouldn't laugh but it's just too hilarious. This was at St. Philip's Episcopal Church - Frisco, TX


. They put pictures of their congregation on the church pews. This sort of insane behavior only occurs when you beLIEve tyrannical government and media and obey it over God and your inalienable constitutional rights. Lord have mercy on us all!
Look what this family did! The church buildings may be empty, but so is the tomb! Can I get an amen?! Stephen Wilson & Sara Wilson