Hello, dear friends of Faith Pixel,
Today I want to remind you all and give a big and happy yell to all of yours and the user who are one:
Happy Mother's Day!!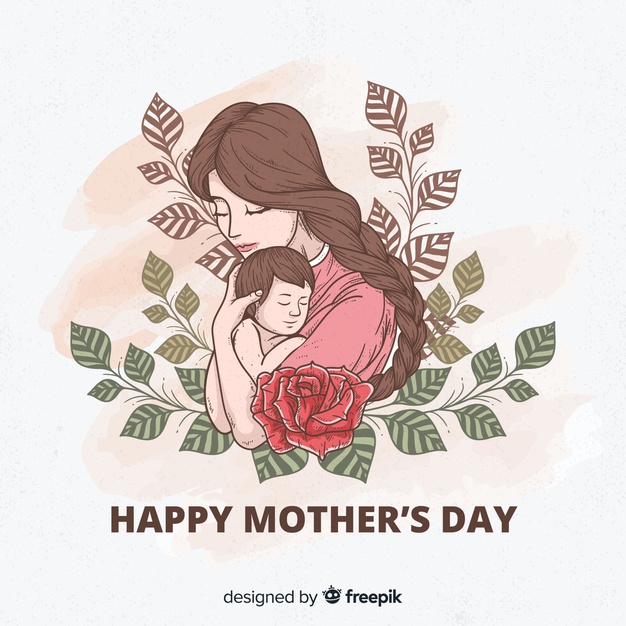 I know it will probably hard for some, with the quarantine, and even a weird one, but I hope you all have a great and happy mother's day, if possible with your mothers. And of course to all user who are one, this is your day!
We must thank God for giving us such an angel that is always looking for us, teaching us, and loving us all time. Remembering some wise words: Deuteronomy 6:6–7: "And these words that I command you today shall be on your heart. You shall teach them diligently to your children, and shall talk of them when you sit in your house, and when you walk by the way, and when you lie down, and when you rise."
Happy Mother's Day!
Kind regards, Luis Guerrero