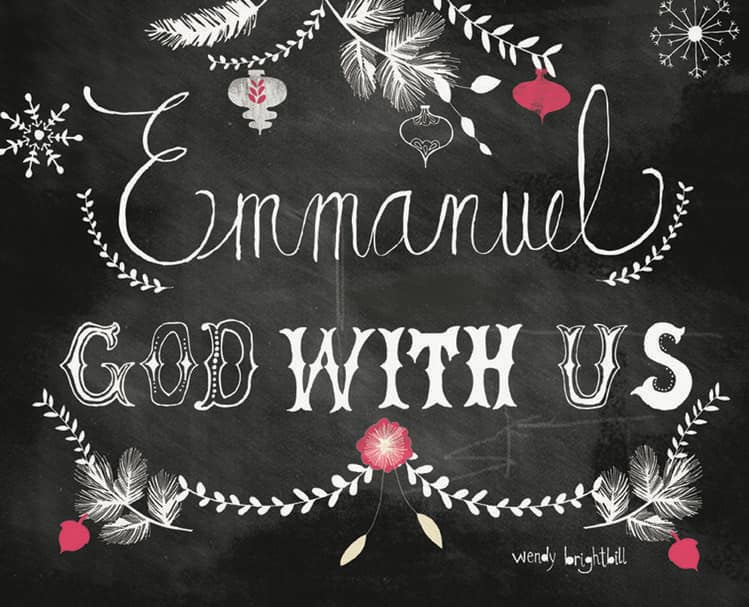 As the Christmas season is upon us once again, I cannot help but to reflect upon a time when the word 'Christmas' was synonymous with Christ.
Remember those yesteryears when one could proclaim heartily "Merry Christmas" without the risk of being fired.
Now "Light-up night" cannot even contain the word Christmas. They have deemed many traditional events, sparkle season, holiday parade, frosty moments, and the list goes on and on.
My point is this: You can take the Word Christmas out of the holidays, but you cannot remove Jesus Christ from our hearts.
No matter what the world does to attempt to alter the presence of the one true God, they can never take away from His taking up residence in our hearts and souls.
He is the "Reason for the season."
Branding a season sparkle, or jingle will not change the ultimate Christmas Gift that lives inside of those who believe.