Hey everyone so glad I found a group of Christian's to learn from and get to know…
Just make sure they're not on this kind of Christianity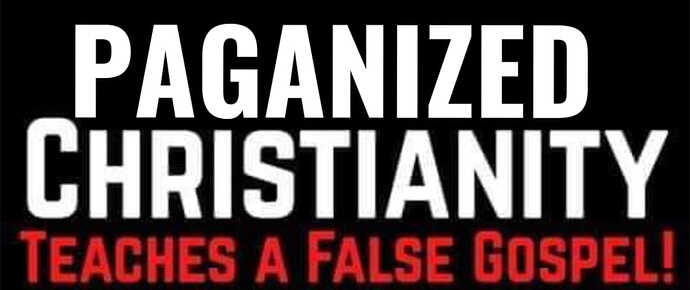 And make sure they've got the bible Jesus 2 Corinthians 11:4 For if he that cometh preacheth ANOTHER JESUS, whom we have not preached, or if ye receive another spirit, which ye have not received, or another gospel, which ye have not accepted, ye might well bear with him.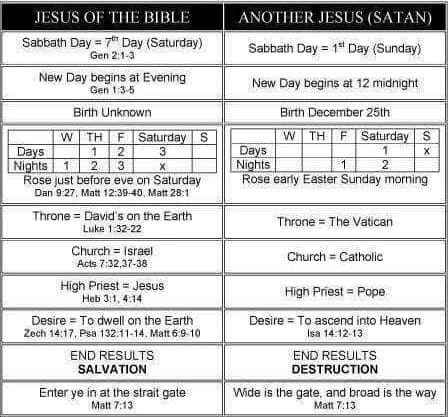 find his kingdom all his rightenouess will folliw
"Happy birthday to… " Ooops! Wrong one! "We wish you a Merry Chr… " Darn! That one's over, too!! "Have a Happy New…" Boy, can't get it right!!! "May old acquaintances be…" I'm getting closer!! "WHAT CAN WE SAY BESIDES 'YOU'RE WELCOME!!.. See more
Be sure and pray for the Holy Spirit to lead you into all truth as there are a lot of false teachers out there.