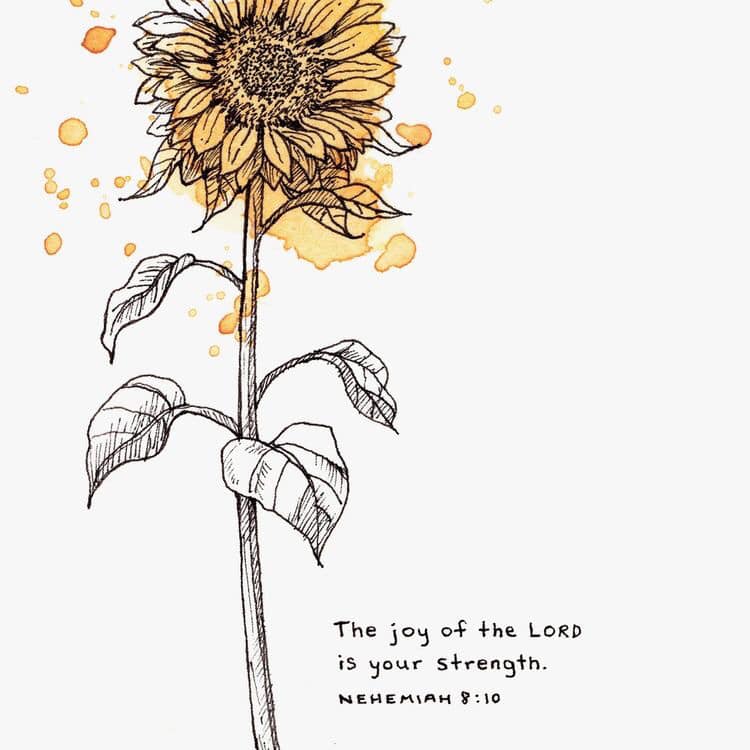 Reflection from Nina Laird-Fusilli
I hope you smile, I hope you laugh, I hope you dance.
There are many situations in life which are stressful and cause sorrow, and a range of other emotions. Even in these times, we need to embrace the moments when we can carpe' diem (seize the day).
Enjoy opportunities when you have the chance to laugh and smile together. The Bible says the joy of The Lord is our strength. So, no matter the trial, take the time and rejoice!
You are not rejoicing for being in the circumstance. But that The Lord will get you through.
So smile and know, although its hard right now, you and God will get through this together.