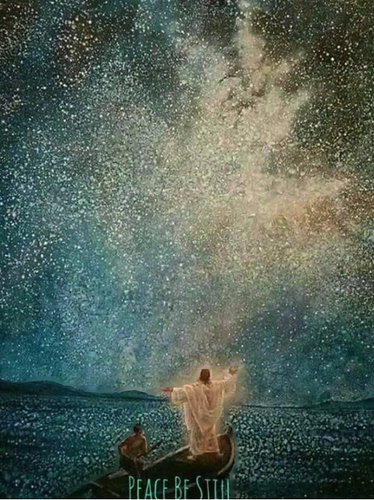 Years ago, when I was a new Christian, I was going through a rough patch. I was beating myself up because I felt like I was always messing up. I could never be worthy and I considered throwing in the towel. I called a ministry prayer line and spoke with a wonderful older lady.
I conveyed my thoughts and feelings to her and I remember her response.
She said, "Honey, don't you know Jesus is like any good fisherman. He cleans you after the catch."
Her answer gave me a new and fresh perspective on being a child of God.
Condemnation is not something our Lord inflicts on His kids.
He may convict us. But His intention is to educate and acquaint us with His ways.
How very grateful I was to receive revelation of how simple God is.
I did not have to strain or strive.
I just had to believe and let The Lord do the cleaning!