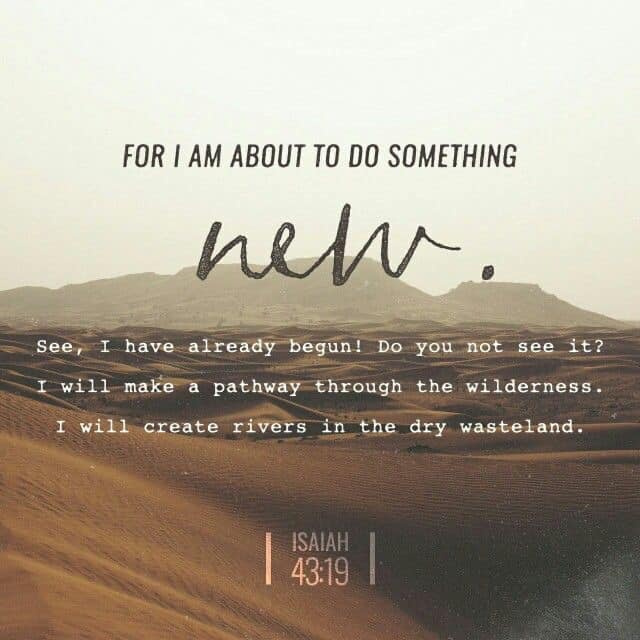 Reflection from Nina Laird-Fusilli
One day, as I was using my iPhone to direct me to a new destination, I learned a valuable lesson.
Recently, While going to an unfamiliar part of town, I started the drive from the place I knew would take me to the general vicinity. This was not the designated route the navigator was taking me on.
But as soon as the system was aware I was taking another way, it adapted and redirected, using the current location.
Wouldn't it be great if we could adjust to changes as easily as that?
The twists and turns of daily life can be quite unsettling. Many times, our expectations are to go one way and life re-routes us.
Disappointment and heartache are to follow when our hopes are dashed.
But, as we walk with the Lord, we can rely on the Holy Spirit to lead and guide us into all truth.
Jesus left us with the comforter, the one called along side us, so that we would not feel "stranded" in life.
We can go our way with confidence, knowing the Lord will direct our steps.
If we get lost, don't worry, God will always find us.