Inspiring Christian Quotes 4/27/2020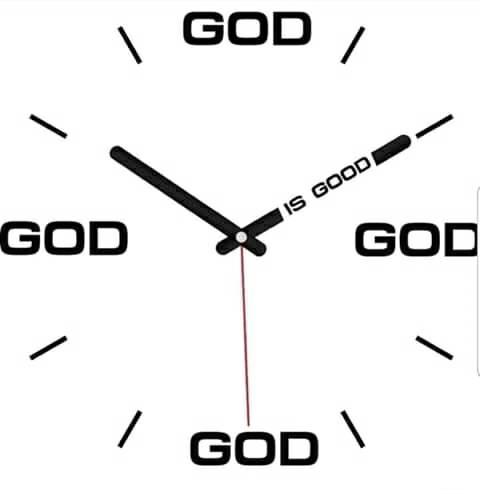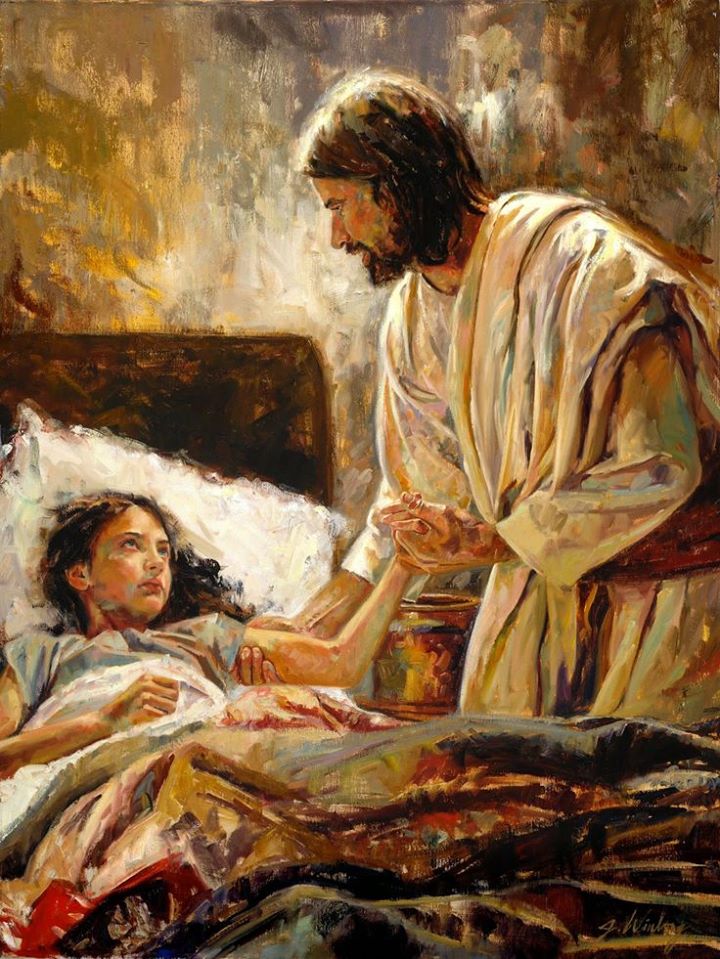 Matthew 9:18, 22 "behold, there came a certain ruler, and worshipped him, saying, My daughter is even now dead: but come and lay thy hand upon her, and she shall live." "thy faith hath made thee whole. And the woman was made whole from that hour."
Faith in Christ brings miracles! How have you seen miracles in your life?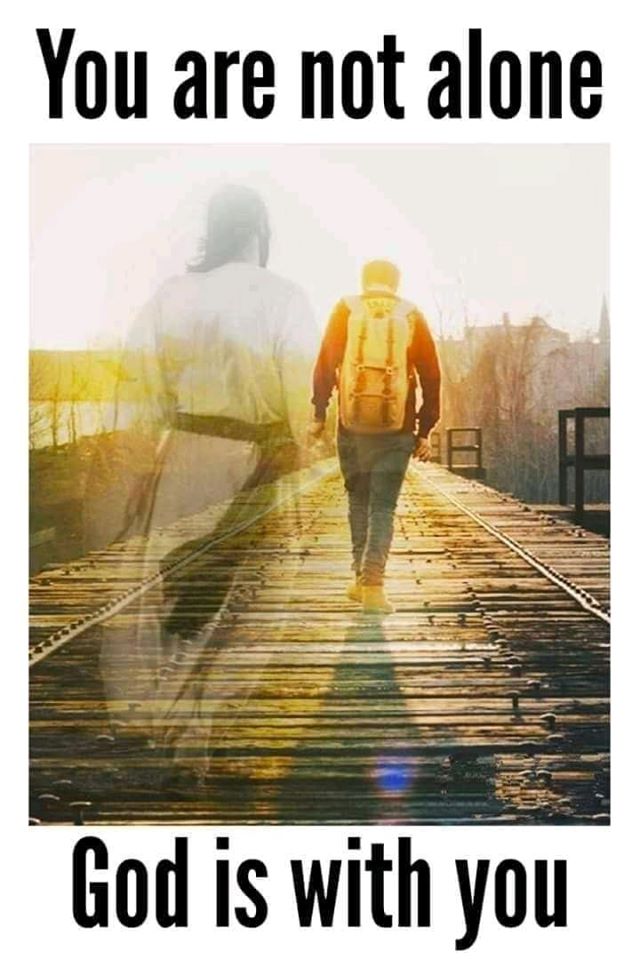 Late in the evening i was thinking
I was thinking of last night,
Will the lord allow me to tell it out right?
In how to tell you Lord,
I wanna build my life around you,
You know that is true.
And if you allow me Lord
Can you put your arms around me
help me see it through.
Cause on my way back home,
You promise that i never be alone…
Hello, dear @steven
Today I saw this image and I loved it: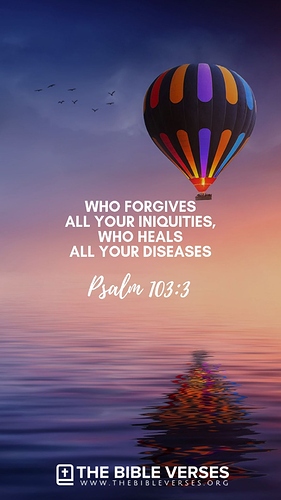 I love it, because we sometimes forget how much God loves and how much he's capable of doing for us. Even in his ways, trough other people or trough what we perceive as "luck" he's there acting for us. He's constantly forgiving us for our mistakes and even then he's there curing us of our diseases, we must remember we will won this fight against coronavirus by the power and hand of the Lord. He's fighting for us, in every medic, in every good politician and every person who's being an example by doing the social distancing. He's there for us, as always!
Kind regards, Luis Guerrero