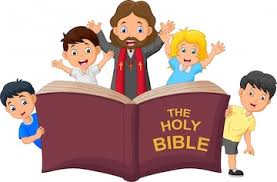 And Abraham circumcised his son Isaac being eight days old, as God had commanded him
Your little ones, your wives, and thy stranger that is in thy camp, from the hewer of thy wood unto the drawer of thy water:
As newborn babes, desire the sincere milk of the word, that ye may grow thereby:
Jesus Blesses the Children
Now people were even bringing their babies to Jesus for Him to place His hands on them. And when the disciples saw this, they rebuked those who brought them.
But Jesus called the children to Him and said, "Let the little children come to Me, and do not hinder them! For the kingdom of God belongs to such as these.
Truly I tell you, anyone who does not receive the kingdom of God like a little child will never enter it."…
Genesis 21:4
Deuteronomy 29:11
1 Peter 2:2
Luke 18:17;18