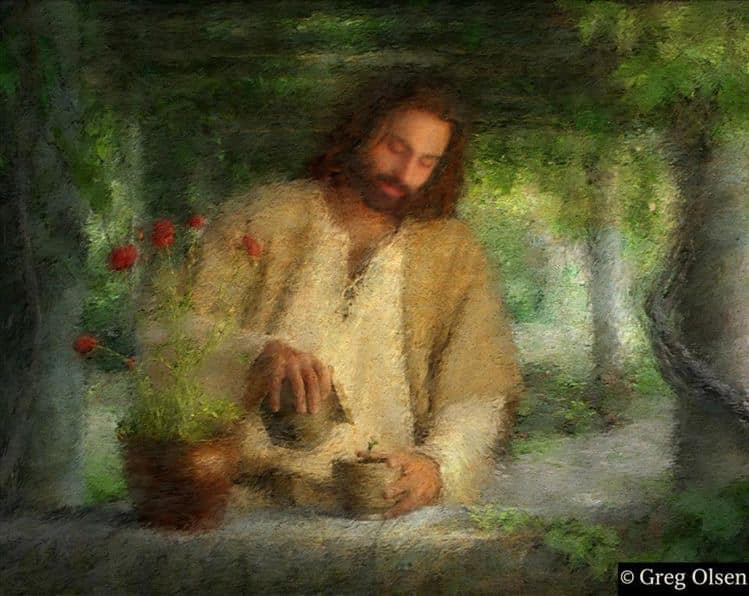 poem from: Nina Laird-Fusilli
How about that Jesus?
He takes who the world calls foolish,
And makes us into someone who matters,
Life shatters,
But our Savior builds.
We empty, He fills.
I am a former failure
Until Jesus came my way,
I am feeling free,
I am feeling saved.
He picked me up,
Gave me love.
Helped me see
The good in me.
Oh my Jesus,
How great you are with us.
You love us all the same,
We are all Your favorites,
Even who the world's rejects;
Jesus, there's something about that name!