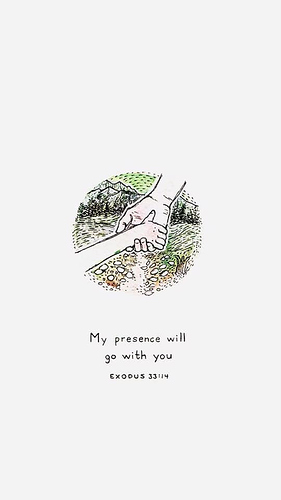 Poem from Nina Laird-Fusilli
Sometimes I lack the eloquence
To tell you how I feel,
I search my thoughts
And just get caught
In finding words that heal.
Then I realize Who you know,
It sets my mind at ease,
He's right beside you on this road,
He knows just what you need.
He has the perfect words that bring
Healing to your heart.
I felt true peace
When it occurred to me,
He knows just who you are!
Now I'm not concerned about
Being there to hold your hand,
For Jesus holds our hands, our hearts,
Holds us up, when we can't stand.
In case you need a friend who cares,
I can be right there by your side,
But Jesus will never, ever leave,
He is a friend for all of time.