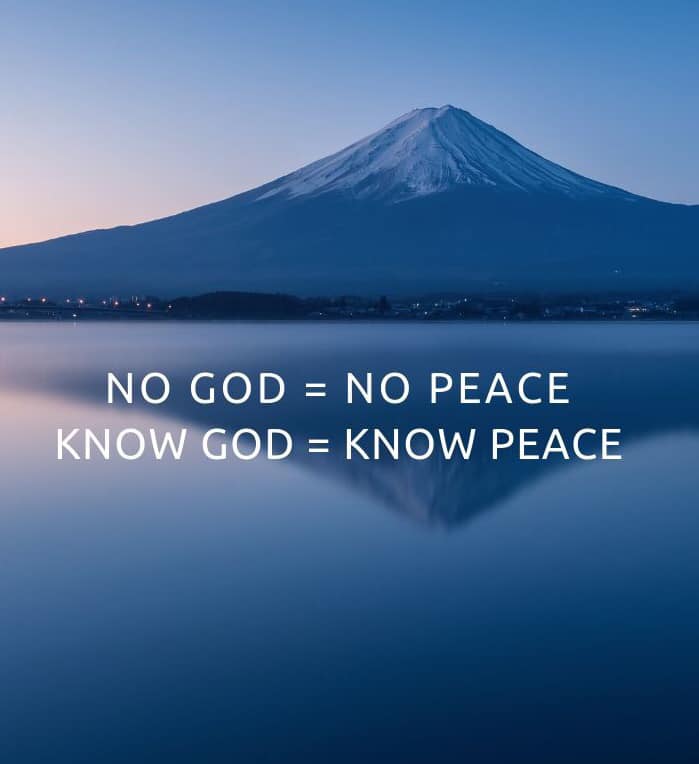 Reflection from Nina Laird-Fusilli
The peace of God which passes all understanding is beyond our comprehension.
In my life, I have only experienced glimpses of peace.
Jesus said in His Word, "My Peace I give you, not as the world gives. Let not your heart be troubled and do not be afraid." John 14:27
I saw an expression years ago which said, "No God, no peace. Know God, Know peace."
In the absence of God in our lives, is the presence of the world's substitute for peace. The truth is anything that the world offers for peace is only temporary and may lead us further down the road to destruction.
Let us draw near to God and He will help us to know what it is like to experience true Shalom peace.
After all, He is the Prince of Peace.