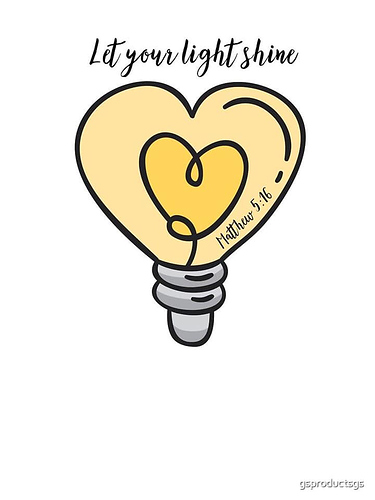 Reflection from Nina Laird-Fusilli
We are all good at something. Let us use that 'something' to do some good.
However big or small, it does not matter.
What matters most is we can make a difference to at least one person.
Be the kind of individual that makes God proud!
You see He loves us anyway, no matter what.
But I would like to see a picture of something I did on my Lord's refrigerator.
Just like I did when my kids were little. If they drew a picture.
Bam! On the fridge! A good grade on their test. You guessed it!
Now I am posting my beautiful grandkid's creations on my cool canvas.
I don't necessarily think God has a refrigerator. But I believe He has Heavenly pictures and videos for us to see someday.
Wouldn't it be wonderful to stand beside our Lord one day,and with pride
He shows us the things we did for Him?