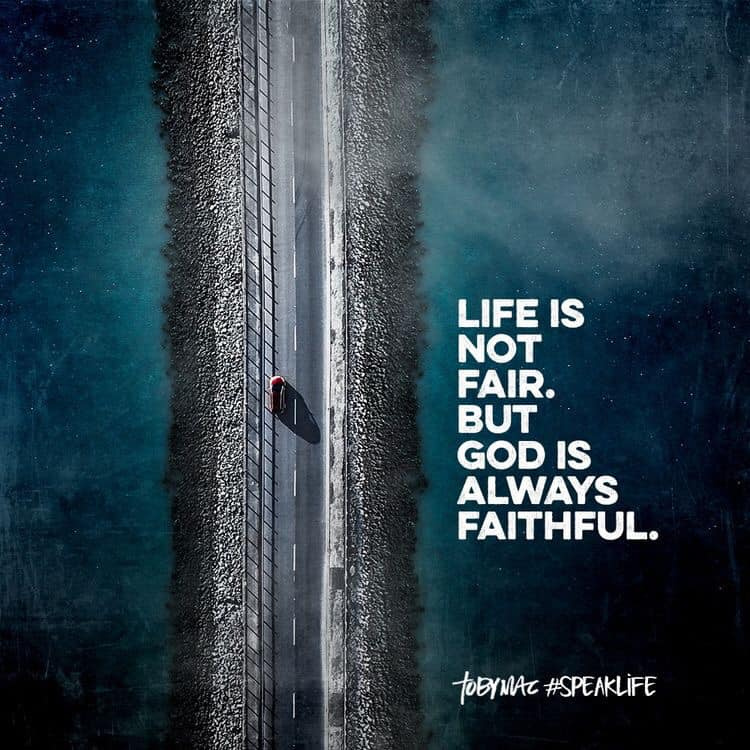 Reflection from Nina Laird-Fusilli
Semper Fi is the phrase the Marine Corps use as it is translated "always faithful."
In the line of duty marines are trained to exemplify never-ending loyalty to protect and serve.
This is our Heavenly Father, Always Faithful! He will always be there, no matter what. Unlike the Marines, our Lord is not limited by being in a human body.
There is nothing, NOTHING Jesus cannot do. He is a wonder working God!
He asks us to come to Him with ALL our problems, BIG and small and He will get the job done. We do not have to be ashamed and unworthy. It is the blood of Jesus that placed us in the front row, at the foot of the cross!
It is not by our efforts, it is by God's grace!
Just ask Him and He will "perfect that which concerns you."
None of us are worthy, not one. But we are accepted into the Beloved by the Spotless Lamb. Our Lord Jesus. So come boldly before the throne and accept the inheritance of our Father!