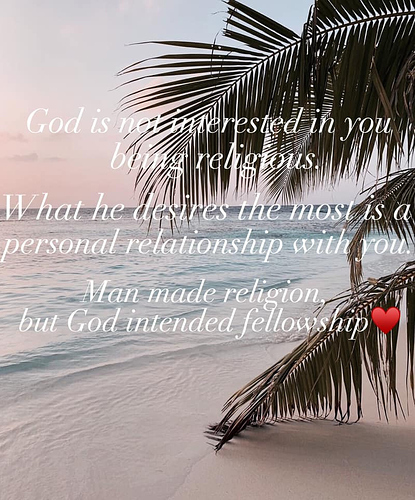 Reflection from Zydonie Fearon
You are loved unconditionally and cherished by almighty God. He sees you as His own child. For we are his offspring and we were made in his image and likeness.
Many people proclaim "I'm not religious" but God is not asking you to be religious he desires to fellowship with you and have a personal relationship just like a father has with the child.
God created you because he wanted a friend. He choose you to be here. You were not a mistake.
He wants you to know Him personally and he wants to turn your life around for the better if you allow Him.
"For I know the plans I have for you," declares the Lord, "plans to prosper you and not to harm you, plans to give you hope and a future."
Jeremiah 29:11​:rose: