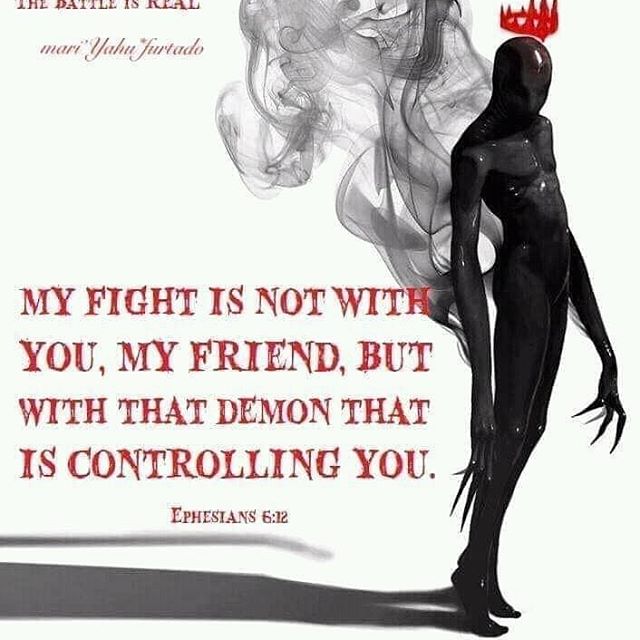 Reflection from
Terry Masters
My brothers and sisters that believe they are Christians and have domination over this earth and this plague has nothing to do with God and man created it and the ones that are preaching all this Fear of the Lord are AntiChrist.
I would like to ask you this if it Christ who lives in you and we are all one through Christ then how do you blame man for all this evil and wickedness. The evil and wickedness in this world has nothing to do with any man and we don't control anything it is the one that controls this world that brings the evil and wickedness amongst us.
Sin God hates sin but loves the sinner. God hates this world because it is of sin. The whole duty of man is to fear the Lord and keep His commandments and Jesus said go and sin no more.