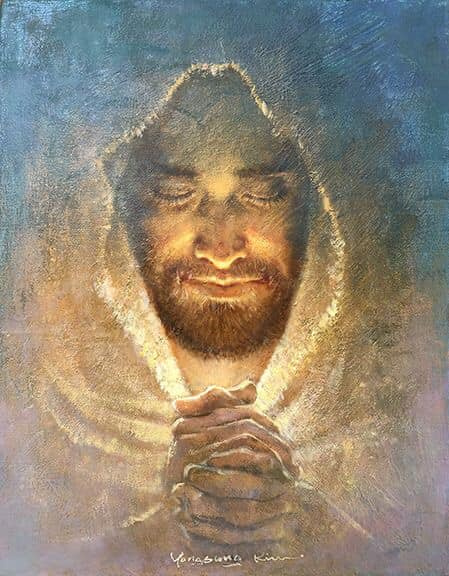 Reflection from Nina Laird-Fusilli
God is the great "I Am" not the "I was", or the "I will be."
His magnificence centers in the here and now.
We can take a cue from our flawless Father and not dwell upon the past failures, hurts, and regrets. Looking back on what happened will not change a single thing. But rather affect our present being negatively.
Also worrying about the future is not living in God's best interest for His children.
This attitude of dread brings on a spirit of fear that will attach itself, never willing to let go.
The Bible says, "God has not given you a spirit of fear; but of power, of love, and a sound mind."
The word of God also references the birds of the air and the Lillies of the field, they neither toil or spin (worry). Yet God takes care of them. How much more are we to God than these.
I do not know about you, but this truly gives me comfort to know my God is ever present and more than capable of handling all that concerns me.
"My God shall supply all my needs according to His riches in Christ Jesus." Alleluia!