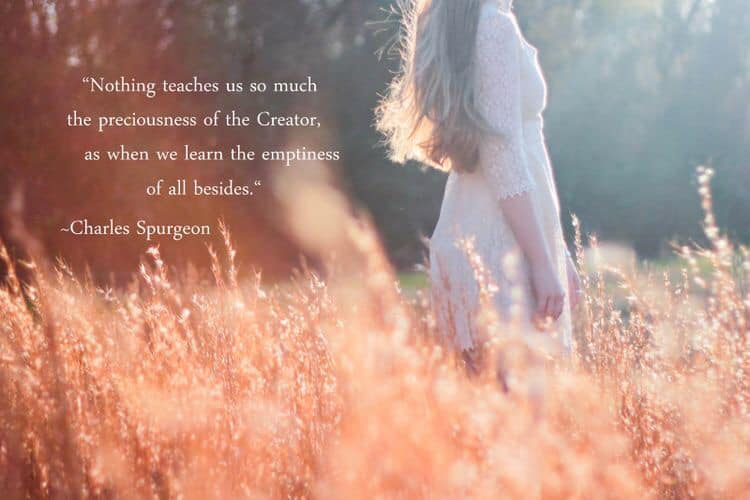 Reflection from Nina Laird-Fusilli
Mediocrity is a mindset.
I used to believe I would never achieve anything in life because I felt invisible.
When you spend your life traveling under the radar, just blending in, you will achieve what you expect, nothing.
I detested my lowly position. Yet I believed I was powerless to alter it. Then there was Jesus.
You see, once you meet the Prince of Peace, a transformation is inevitable.
He takes all the junk that the world piled up in your mind and He exchanges it for gold. Beauty for ashes.
I am not an exception. We serve an exceptional Savior who goes to bat for us all, every time. It is taking years to metamorphasize this cranium.
I now can say: I am not a disease. I am not a nobody.
I belong to Jesus. I am extraordinary!