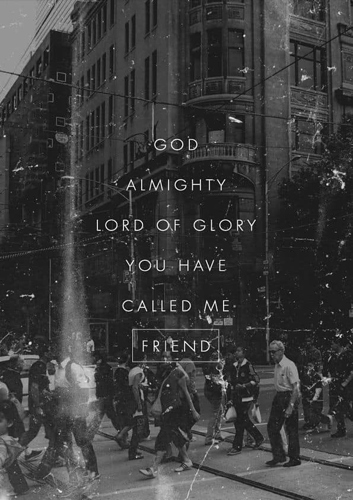 Reflection from Nina Laird-Fusilli
To have a friend is to be a friend.
Friendship can be very rewarding. But it can also be a labor of love. Many people believe being friends is a 50/50 deal. Sometimes in a crisis mode though, the scales seem tipped and a friend needs more.
In a Godly friendship we receive the grace required to help a friend in need. The time will come when your compadre will come to your rescue. It's so wonderful to know how God uses messengers of hope to help and inspire us. We call them our friends.
Our Lord and Savior has bestowed upon us the highest honor of calling us His friend. (John 15:15)