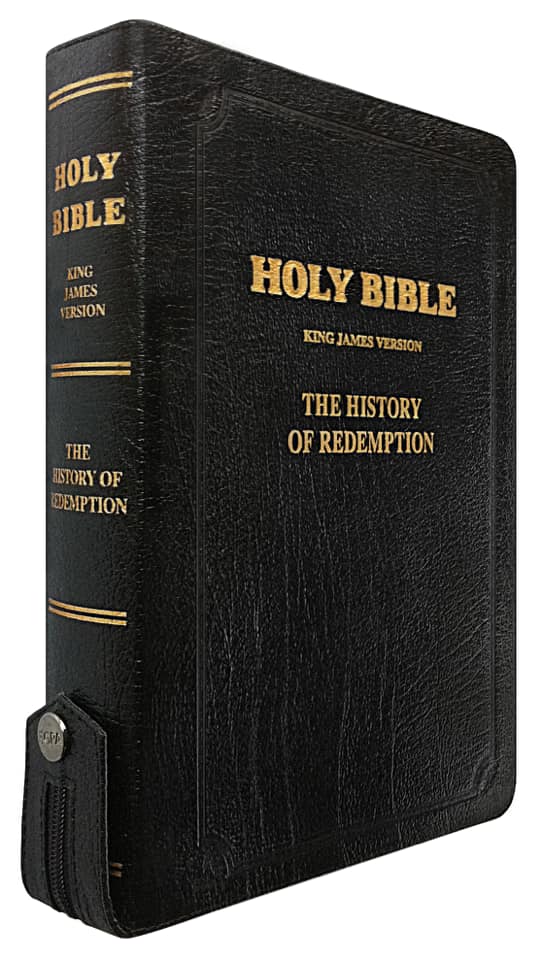 Reflection from
Terry Masters
Brothers and sisters let us understand this. This book is not a book or magazine that you pick up and read into and your part of it like a magazine or a novel someone has written that's part of this world.
This book is God it is righteous and holy it is truth. So when you start to read this book or study it and learn the Word of God don't stand over it. Sit down or kneel down surrender to the Lord and read out of it not into it. When you do that and obey God's Word and put your total Faith and and Trust in Him and His timing and leave everything to Him you don't have to worry or fear anything in this world.
Always remember a church or ministry or a pastor doesn't make you righteous and holy only God does their responsibility to God is to instruct from this book and our responsibility to God is to live by this book and to speak the truth of it.