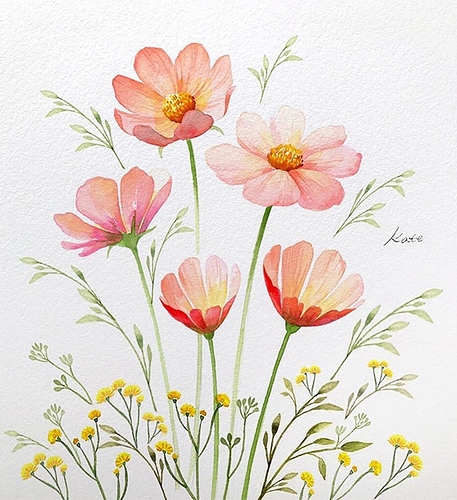 Prayer request from Amanda Rosser
I am suffering extreme pain in the upper abdomen and middle back. Symptoms match up with acute or chronic pancreatitis. This is extremely painful.
I have no insurance and having to self pay for everything step by step. I have prayed and expected a healing miracle from God, but so far only suffering.
I had a CT scan and bloodwork done at my local emergency room yesterday. They told me it showed nothing as far as blockages, that it was non emergent. How can they say that when I literally feel death knocking on my door?
I have another appointment via video visit on Monday with a GI physicians assistant. Pray they can find out what's going on. I don't know how long I can go on in this much pain. Thanks in advance prayer warriors.