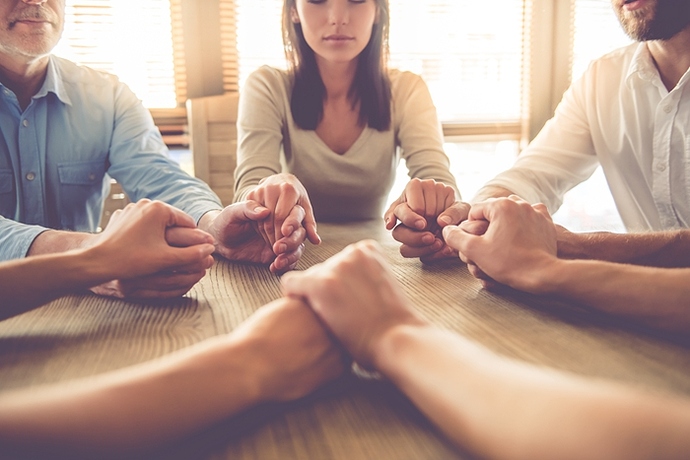 Prayer request from Maya Bary
Hey guys, I really need your prayers and help.
I have brothers of mine, Trevor, Cody, and Jacob, and they are in fire need of prayer to turn to God. They are so lost in their sins and have an unknown reasonable spite towards God… I really want them to unharden their hearts so they can taste God's goodness…
Will you please take a minute to pray for them? I have been praying a bit too and would appreciate the Army of Christ to help!!! Thank you so much for reading this and God bless!