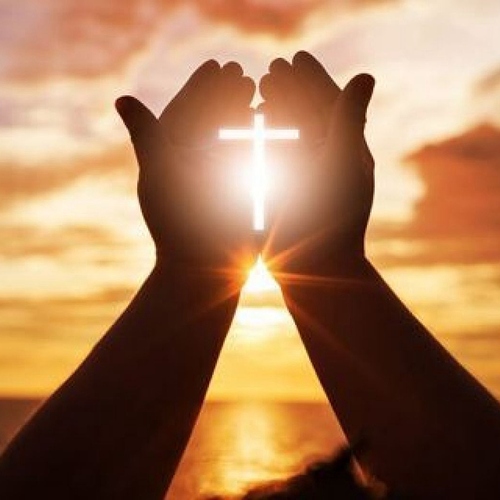 Prayer request from Heather White
I need prayer for my 16yr old daughter. She has shut down on life and is so depressed. She has lost all worth and confidence in herself.
She will not take part in anything and will not do counseling. I worry for her and am told until she hirts herself or someone else there is nothing anyone can do.
Please pray she is freed from the demonic possession that is trying to kill her. Her name is mikayla.