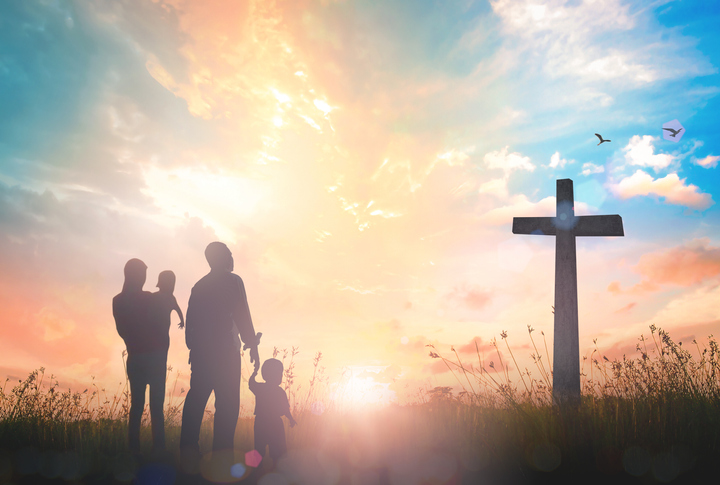 Prayer request from Paul Rouke
Hi, my brothers and sisters in Christ.
I am here to humbly ask if you would pray for my beautiful dad John Rouke. His mum was diagnosed with "manic depression" when he was a child, and during his childhood she had electric shock therapy. In his mid 20s my dad was diagnosed with manic depression. This was before I was born.
I recall one time when I was around 5 years old going to see my dad in a hospital and he was in a straight-jacket so he couldn't harm himself.
My dad has been on medication ever since his mid-20s, over 50 years.
My mum divorced my dad when I was 8 as she couldn't take the mental abuse any more. My dad met Jennifer who became my step-mum. They are still together over 30 years later but due to the mental turmoil my dad is battling and what Jennifer also has, their relationship can be damaging.
My dad is now 72. He spent most of 2019 in a psychiatric hospital on the verge of suicide.
In May 2019 I hadn't seen my dad for 7 years, I hadn't seen my sisters for 7 years and I hadn't had a relationship with my mum for over 21 years. Also, there were no Christians in our family.
I came to Faith on 16th June 2019, Fathers Day. Since then, Praise God, my heart and mind has been completely transformed. I have reconnected with all my family, and I know that Gods plan for our whole family is for everyone to be saved.
12 hours ago, after my dad put the phone down on me 2 times, praise God he repeated after me the prayer to receive Jesus as his savior. This is a quite profound breakthrough.
My prayer request is for your prayers of protection for my dad as he only has Jennifers sister Sue and her husband Alan who are Christians. Pray for the total and utter restoration of his heart and mind, for his soul, for generational curses to be broken, for workers to be sent in to my dads life who are led by the Holy Spirit. Pray for the Holy Spirit to pour in to my dad.
I thank each and every one of you for reading this and any prayers you will do. You are precious children of God and I pray that the Lord will bless you and protect you.
I give God all the glory for the testimony of my dad and my whole family as each and every one of my family come to Christ.
God bless you



And we know that God causes all things to work together for good for those who love God, to those who are called according to His purpose.
Romans 8:28