There are many creative and masterful artists in the world, we would like to introduce a Christian artist Zimou Tan, who has been painting over 20 years, he also has been teaching fine arts since the year 2000, received numerous national and international awards, he is specialized in portraiture, have done many stunning and captivating commission portraits for serious art collectors. In recent years, he devoted his arts with Gospel themes, creating artworks based on the Bible stories. Each painting is created in unique composition along with strong color theory, to express the narrative and the mood of the scene, to presents a strong impact on the viewers.
Artworks can inspire generations, especially with the artworks are on the gospels, it has spiritual meanings to Christians. It is important for society to support the devoted Christian artists to create more meaningful and graceful artworks to inspire more people in the world.
"Forgiveness" 11"x14", oil on panel.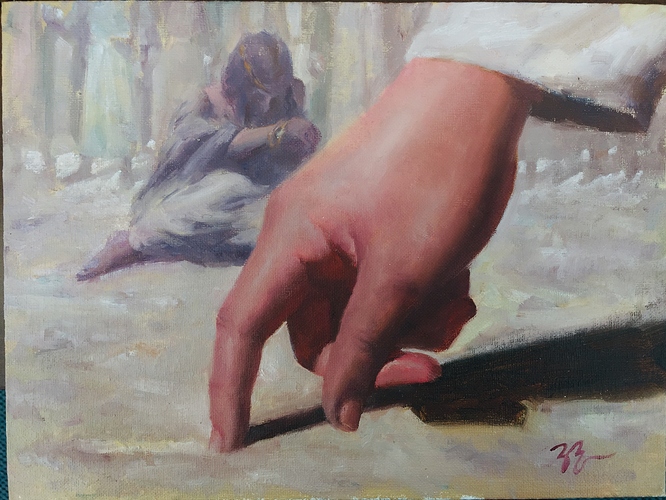 "The moment of fall" 12"x16" oil on canvas.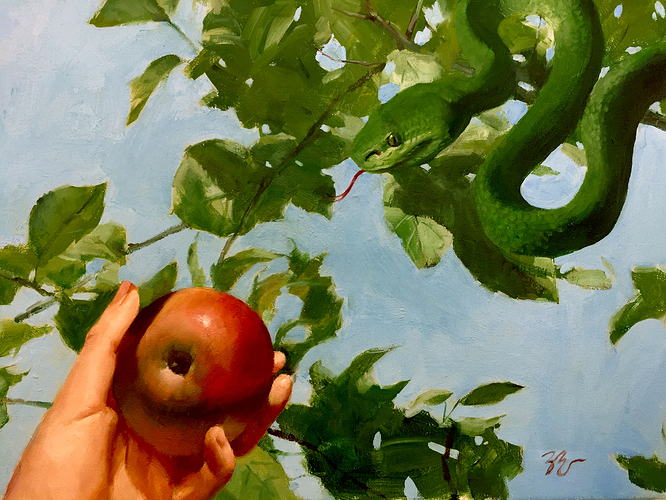 "The valley of dry bones" 48"x72" oil on linen.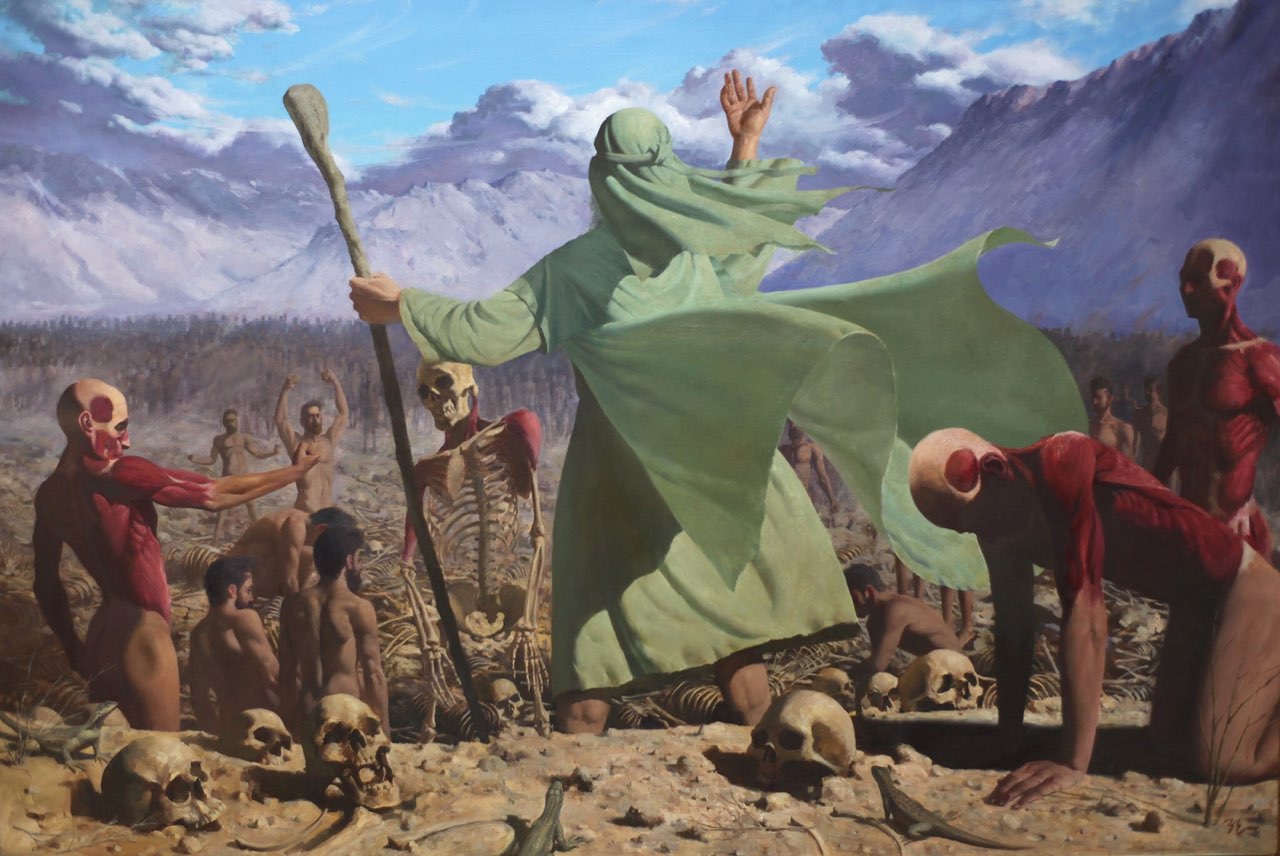 Here is a link to see Mr.Tan's most recent self-portrait, a masterful painting for appreciation, you can show your love and support for his devotion of art by cast your vote for the American Portrait Society self-portrait competition.