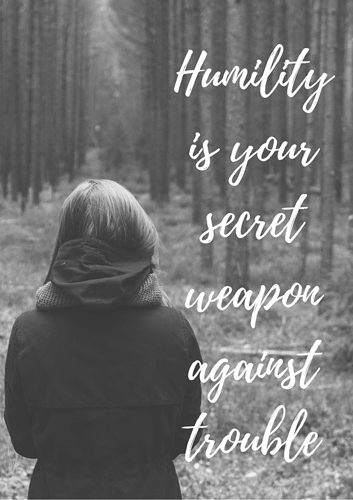 Reflection from God's pen
The enemy wants us to occupy the highest place of pride, he never wants us to recognize the plain footstool of the earth he wants to erase gravity in our soul — the gravity called humility, so it'll be impossible for us to remain on the ground of humbleness.
Often we forget that in the obstacle course of Jesus in order to climb higher you have to Go down, we must be the servant of many. Now Jesus wants us to appreciate and live the life in meekness so that we may wear the robe of his character, because from the manger till his last breath upon the cross, Jesus never excited trouble by boasting any of Himself, but in meekness he brought salvation to the lowly. Moreover he faced his enemies in humility and so he won the fight.