The LORD is gracious and righteous; our God is full of compassion
Hello, dear @FaithinGod
Yes if course the Lord is always full of good things, he's our father and he only wants us to be happy with him. He's literally perfection, and more too!
The Lord always has a plan for us, and in a time for each of us. We must never feel like he forgot us, he only has his own way as that we don't understand. And besides, the Lord has many childrens, not only one! Here's a pic that demostrate this: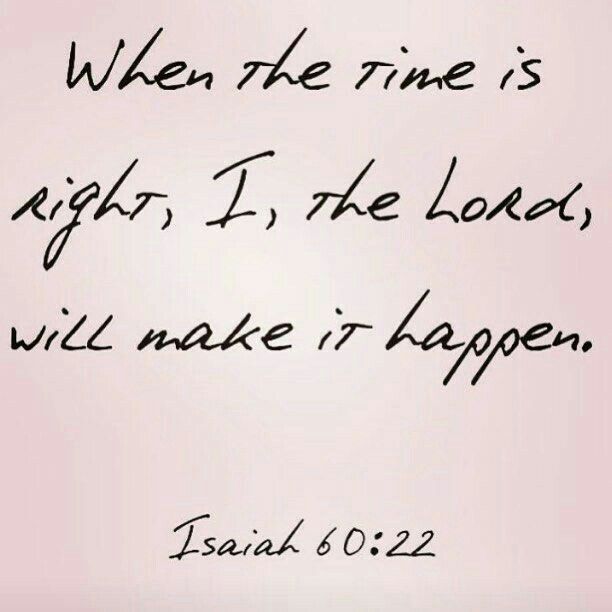 Kind regards, Luis Guerrero.
@FaithinGod: Yes, our God is merciful, compassionate, tender, pitiful, and full of mercy. It is His character to love even if love is not returned to Him and He will give us good things because of His goodness…
@FaithinGod hallelujah! i totally agree with you. truly our Lord Jesus Christ is gracious and compassion. as what the Vineyard Worship song says "The Lord is gracious and compassionate
Slow to anger and rich in love"
in spite of my sins and shortcomings. He was there to guide me along with me and be my friend. he never left me or abandoned me, he was there to correct me and teach me the right way. to bring him into my heart was the happiest and most memorable moment in my life
"So do not fear, for I am with you; do not be dismayed, for I am your God. I will strengthen you and help you; I will uphold you with my righteous right hand" - Isaiah 41:10
Indeed. God is really full of kindness, compassion,and love for us. With God, we don't need to be afraid. Even if terrible things have happened to us, even if we feel alone, even if we have gone through hell and back, remember that with Christ we will be strengthened. We will rise again.
Yes to this! @FaithinGod
The Lord is indeed gracious and righteous! He is full of love and compassion for us. Let us lift everything up to Him and strengthen our faith in Him. He will always be by our side no matter what we go through because He loves us and He wants what is best for us. Let us be guided by Him and fill our hearts with His words.
Indeed, @FaithinGod! We are beyond blessed for having a gracious, loving, and compassionate God! He died for us, for our sins, when we thought we were dirty and worthless, He proved us wrong.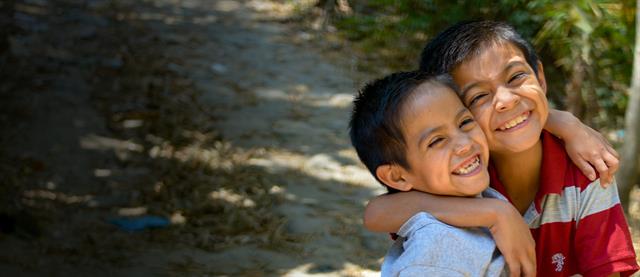 God is moved by His compassion invite Jesus into your life and need. His compassion is drawn to humility. Like a river of love, God's compassion flows to the lowest situation in your life, your greatest need, your greatest weakness, and your greatest failures. Whatever you lay low before the Lord He will be drawn to that area of your life. God gives grace to the humble, and His strength is made perfect in your weakness.
God says to you "I live in a high and holy place, but also with him who is contrite and lowly in spirit, to revive the spirit of the lowly and to revive the heart of the contrite."
For the Lord comforts his people and will have compassion on his afflicted ones. … But you, Lord, are a compassionate and gracious God, slow to anger, abounding in love and faithfulness. — Psalm 86:15. As a father has compassion on his children, so the Lord has compassion on those who fear him.