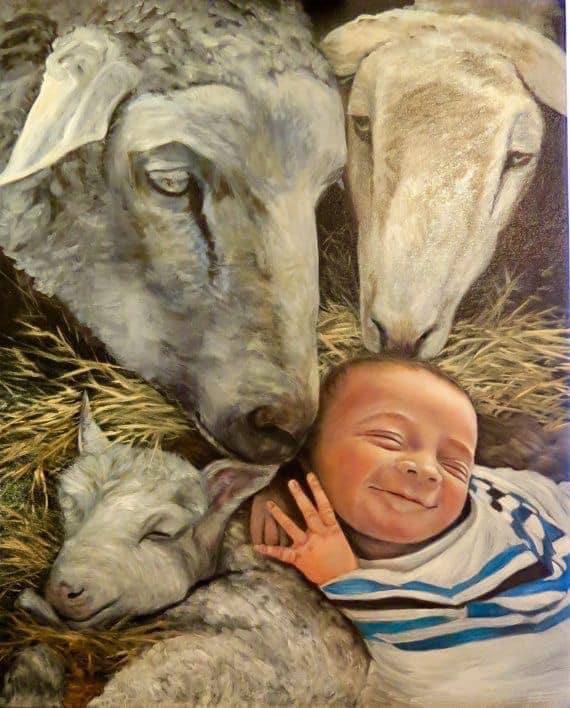 The message of Love begins at the manger. The Love that will never become obsolete nor ever expire. He could have had it all, yet He took the hard, painful road.
He kept the promise that we are worth dying for.
Kings are born into royalty and live a lavish existence.
Our King Jesus took on the guise of a servant, choosing rags instead of riches, abandoned palaces for stables, all to proclaim we are worth it.
Oh Savior Jesus, born to man, there is none like You!
You took the fall for us all.
Every suffering You endured and sacrifice You made spells out the words, "I Love you very much!"
From the manger to the cross, You did it all for us!