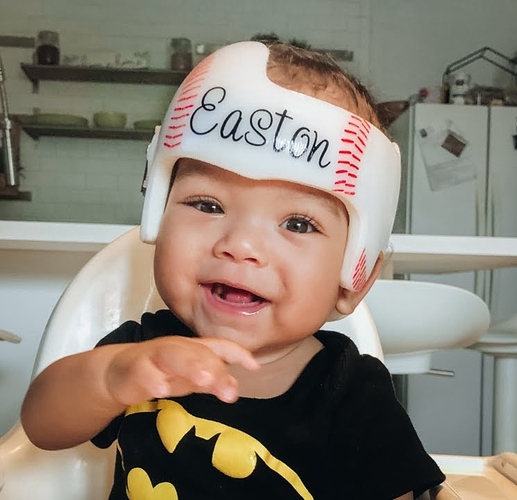 When my wife's water broke at 19 weeks last year doctors advised us it would be best to get an abortion because our son Easton would be crippled if he survived and my wife can die from infection and handed her a list of nearby abortion clinics.
My wife said no and ripped up the paper and trusted God despite the outcome and laid on her back for 65 days in the hospital on bedrest listening to his heartbeat through monitors until he was born at 27 weeks at 2lbs then 4 months in the NICU. With NO fluid in her womb God and a great team of nurses and physicians helped saved our son and my wife!! He is now 1!!
Dont lose hope when hope seems lost. 8 months in the hospital was extremely difficult and exhausting, we lost our jobs, and almost everything we had but we walked away with the greatest gift of all, the gift of a child. If you're going through a storm just know that God is with you, and is always faithful. Don't lose hope. He will make a way!
This post can be verified on Easton's you tube channel called "Easton's World "where you will see his video of his birth, NICU journey and my wife in the hospital m. Its called "The Miracle Story Of Easton River Ramjohn"