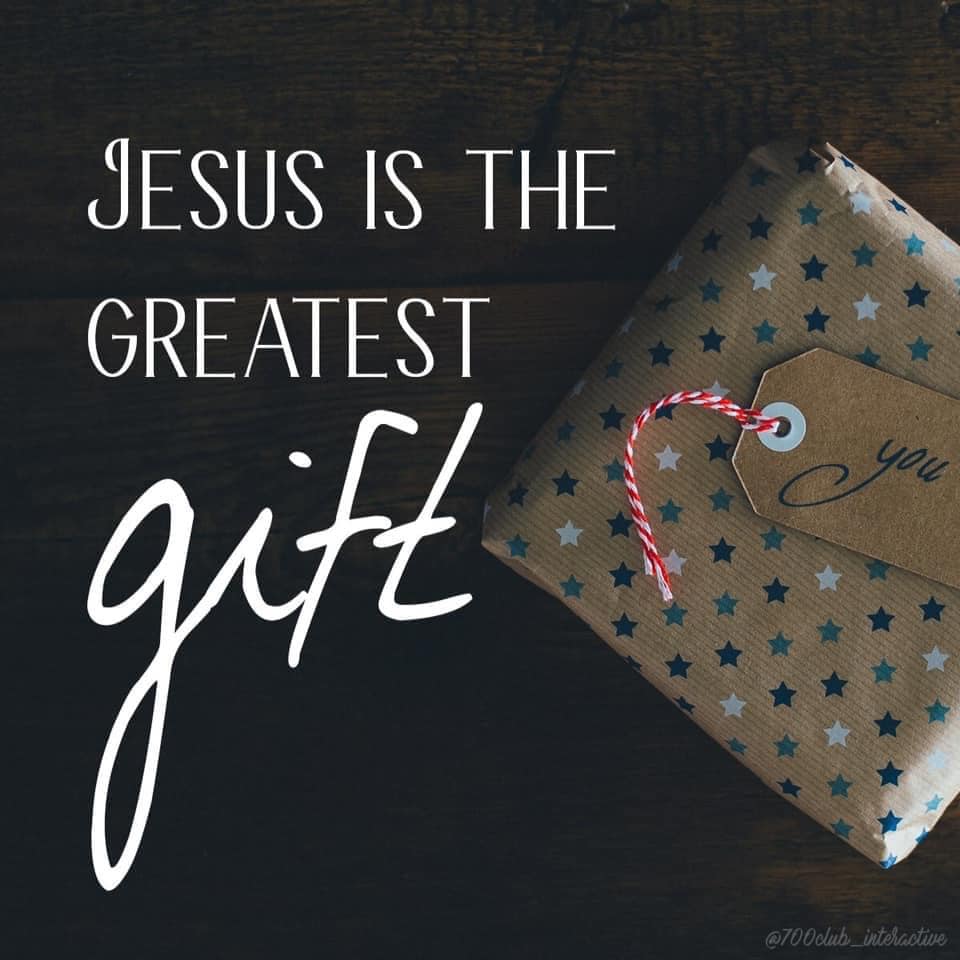 From almost the time of His conception, Jesus was met with opposition.
In fact, anyone associated with our Lord had to endure much persecution.
Mary, Joseph, and Jesus's lives were in danger prior to His birth and more so after, because the Word had spread to Herod.
Why would a new born baby pose such a threat to a powerful ruler?
Could it be that even the unbelievers knew the power Jesus possessed?
The enemy of our souls is very much aware of our Lord, and he knows who belongs to Him. Is it any wonder Christians have been persecuted for centuries.
The battle is not personal, it is spiritual.
But we can have the confidence that the baby that was placed in the manger, is the one and only Savior that was nailed to the cross for our salvation.
That is why we have an enemy.
That is why we have victory.
Our victor is Jesus Christ.