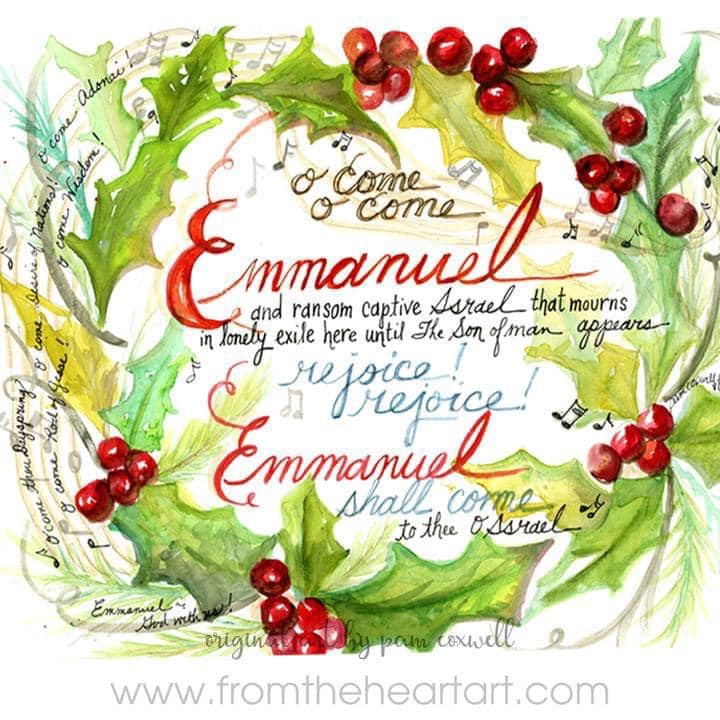 It began in the town of Bethlehem,
A son of a carpenter and a peasant woman.
Born in a modest stable,
A manger served as cradle.
Ox and lamb comforted Him,
And Kings from over the world honored Him.
Oh come let us adore Him,
The Savior, Christ is born.
He is here.
Don't you feel Him?
The wonderful Savior of the world. Born a pure, innocent babe to take a bullet for the world.
He took upon Himself every disgusting sin we could ever commit, to wipe the slate clean, for all time.
His Love is rock-solid, pure, and never ending.
The scriptures foretold of the Messiah destined to die for all mankind.
It all came to fruition, God's wondrous plan to restore humanity.
Still many doubt His deity.
Yet He stands at the door and knocks.
The greatest Shepherd in history waits for that one lamb who lost his way.
He's never, ever going to give up on us.
What a Relentless Love.