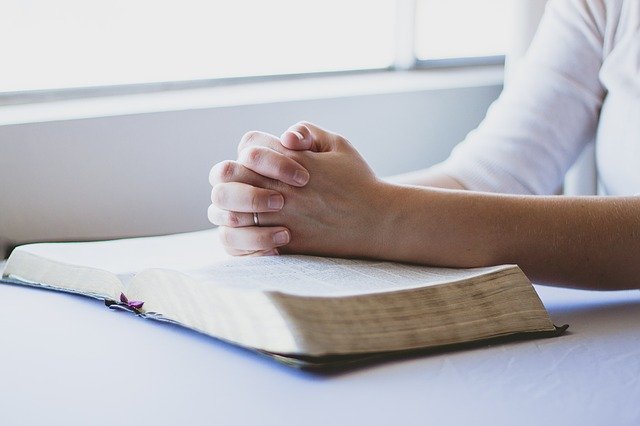 There is a level of maturity that when you become joyful for others when they receive things you haven't rather than jealous.
When fairness is judged from our vantage point rather than God's it is always wrong.
We must remember that the things God gives to people are to draw them to a more intimate relationship with Him and they may very well be things we don't need but only want because others are getting them.
John said, ' He must increase and I must decrease;" the best way for God's glory to shine through your life is always humility.
The devil has no weapon as powerful as humility.
Once we truly release our rights to Jesus and accept his privileges in their place the devil becomes not such a problem anymore.
The only place to take doubts for the Christian is to God and His word where they will be replaced with confidence and assurance.
God has gifted us with the greatest privilege o all; to share the gospel with others and leading them to Christ; don't miss out on it.
For every person who does not choose God, I believe, He sends someone, maybe even you or me, to show them His love and bring them to Christ.
Make up your mind in prayer today; are you going to be a reservoir that only takes in or a River that is always giving out?