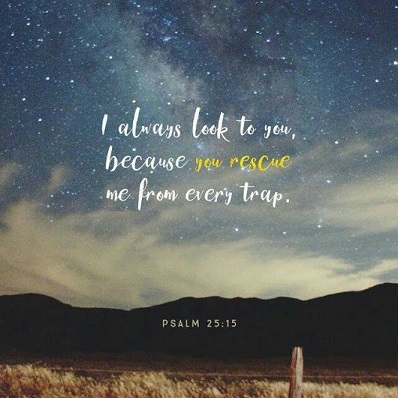 --------------
"HEALED AND WHOLE"
One day I dug a little hole,
and put my hurt inside
I thought that I could just forget…
I'd put it there to hide.
But that little hurt began to grow,
I covered it every day
I couldn't leave it and go on
It seemed the price I had to pay.
My joy was gone,
my heart was sad,
pain was all I knew.
My wounded soul enveloped me
Loving seemed too hard to do.
One day, while standing by my hole,
I cried to God above
And said, "If You are really there,
They say, You're a God of Love!"
And just like that,
He was right there,
And just put His arms around me
He wiped my tears,
his hurting child there was no safer place to be.
I told Him all about my hurt,
I opened up my heart
He listened to each and every word
to every sordid part.
I dug down deep and got my hurt
I brushed the dirt away
And placed it in the Master's hand
and healing came that day.
He took the blackness of my soul
and set my spirit FREE!
Something beautiful began to grow
where the hurt used to be.
And when I look at what has grown
Out of my tears and pain
I remember every day
to give my hurts to GOD
And never bury them again.
by Carol Parrott
--------------
"Not forgiving is like drinking rat
poison and then waiting for the
rat to die."― Anne Lamott
"See to it that no one comes short of
the grace of God; that no root of
bitterness springing up causes trouble,
and by it many be defiled" Hebrews 12:15
"As long as you live on earth, you won't see
the end of injustices. Yet God desires
for you to let go of injustices and hold on
to His grace. Only He can give you the power
to forgive those who have hurt you the deepest.
Let go of bitterness or offence so
it can't hold on to you. Stay in Freedom!"
put together by Monica
Write me if you'd like to Subscribe
** Thank you for reading.**
lynn4052000@aol.com
--------------