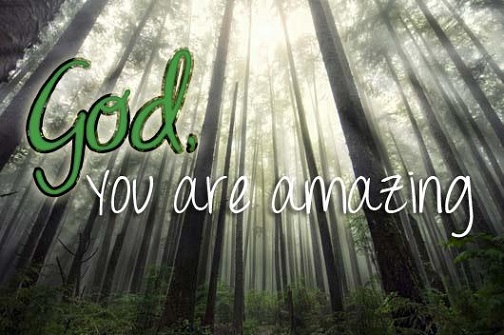 --------------
"Freedom"
Freedom, Freedom shouting in my heart.
A shout of Freedom that no one hears.
For the Freedom that I found
is within my heart.
Placed in me from God above
To give me a brand new start.
Freedom from discouragement.
Freedom, from all fear.
Freedom from past hurts and shame.
Freedom all the year.
"A new person I have made you.
Free to be your own.
With my guiding hand,
You'll never be alone.
I'll take that old stony heart
Of yours and melt it and make it new;
And give you joy and happiness
that all had said not true.
I'll turn your captivity
Right before your eyes
And give you peace of mind
I'll never, never lie.
Freedom rings within your soul
A gift from God above,
So that you can always be
Abiding in His love.
by Marilyn Marinelli
--------------
"Now the Lord is the Spirit, and
where the Spirit of the Lord
**is, there is freedom." **
2 Corinthians 3:17
"What light is to the eyes - what air is to the lungs - **
what love is to the heart, liberty is to
** the soul of man."
put together by Monica
Write me if you'd like to Subscribe
. Thank you for reading.
lynn4052000@aol.com
--------------