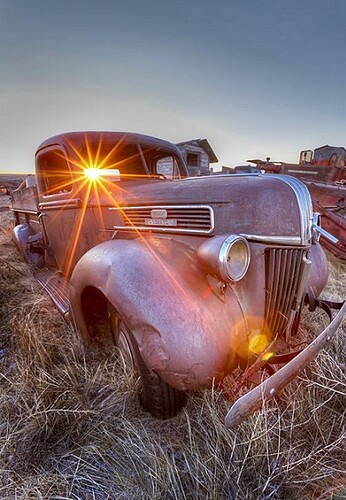 --------------
The story is told about a guy who's car was broken down on **
the side of the road. He had the hood popped up and was
** frustrated because he couldn't figure out the issue. Suddenly, **
a long limousine parked behind him. From the limo came **
a man, dressed in a custom made suit who asked, **
"do you need any help?"
Within minutes the business suit was shed, sleeves were
** rolled back, and the mysterious passersby was getting his **
hands greasy from tinkering with the engine. Then it
** happened. The vehicle started right up. The car's owner
** was beyond grateful, and he asked how much he owed. **
The response he received teaches us a lesson.
"Oh nothing is due. My name is Henry Ford. I'm the creator
** of this car. It really bothers me to see one broke down on **
the side of the road, not doing what I made it to do."
Isn't it great to know that our Heavenly Father loves us the
** same way? Instead of just leaving us in a mess, God helps our
** hurts. He created us and knows exactly what we need.
** Shouldn't we trust our Creator more whenlife breaks down?**
**author unknown **
--------------
**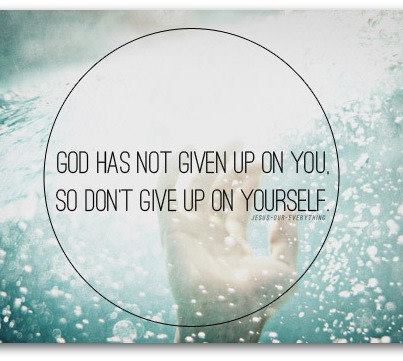 **
Jesus said, Come to Me, all you who labor and are heavy laden, and
I will give you rest. Take My yoke upon you and learn from Me, for
I am gentle and lowly in heart, and you will find rest for your souls.
For My yoke is easy and My burden is light." Matthew 11:28-30
**"May God remind us daily-no matter what kind of obstacles we **
face-that we are loved and empowered by the One who brought the
**universe into existence with the mere sound of His voice. **
Nothing is impossible for Him." --Beth Moore
put together by Monica
Write me if you'd like to Subscribe
. Thank you for reading.
lynn4052000@aol.com
-------------