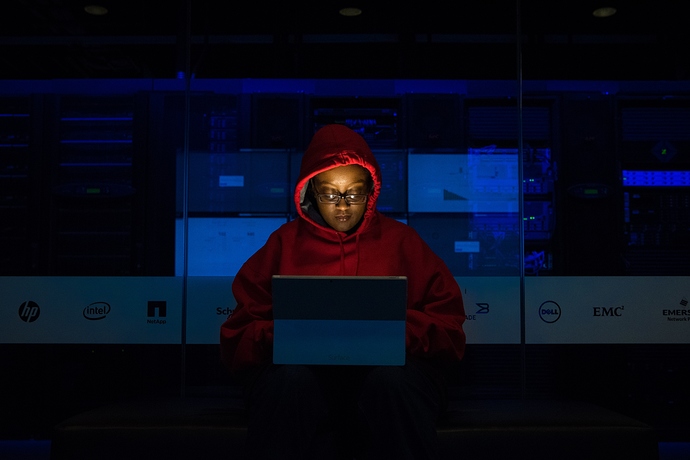 One of the biggest gifts of our times is the internet. We use it for quick communication. Not just communication, but there are tons of information available online. What can these possibly do to you? Information informs and keeps everyone up to date. While this is good, there are also definitely information that are harmful. Not all information are useful and builds people. There are information that also destroy people. Humans are people with souls. Feeding the souls with destructive information destroys the person and when a whole bunch of people is fed with destructive information they are destroyed and not just stopping there they destroy the entire culture.
Especially for Children, as parents try to raise them in the world of internet where there are so much information available, they are left in front of an ocean to choose for themselves what is right and what is wrong. I am reminded of a story where when a child during his birthday party was asked to choose any of the objects in the room as a birthday gift, the child picked up the knife. Childhood is a time when children are in need to be taught the direction which they need to walk. Without which they will be lead into destruction and will destroy the future of humanity.
Here are 3 book recommendations for parents or adults about how to control or direct the use of internet. Its 5 month old article, but it is not too late!