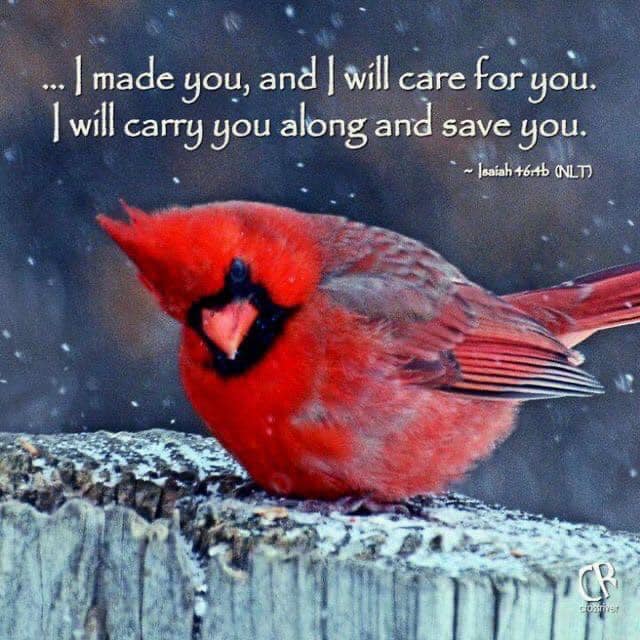 This earthen vessel that I reside,
Have flaws, namely one, my mind.
My spirit wants to take the reins,
My mind struggles to have its way.
Why is there forever a battle in me,
Between my faith and what I see?
I yearn to use my faith to grow,
But, my mind will reason on what I think I know.
I need to get this mind renewed,
And fix my thoughts on God's own truth.
Bring my senses in line and base what's real,
On God's word only and not just how I feel.
Feelings are not fact, reality lies,
Faith transcends what we see with our eyes.
Christ, in us, our one glory and hope,
Life's answers are found beyond our scope.
Searching farther than our mind's eye view,
In asking, "What would Jesus do?"
Ephesians 4:23-24 And be constantly renewed in the Spirit of your mind [having a fresh mental and spiritual attitude], and put on the new nature (the regenerate self) created in God's image [godlike] in true righteousness and holiness.