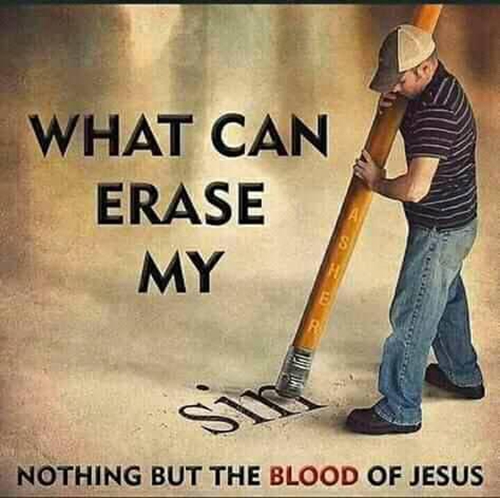 WHO ARE YOU TO REJECT GOD OFFER?
John 3:16 For God so loved the world, that he gave his only begotten Son, that whosoever believeth in him should not perish, but have everlasting life.
Our dear caring father you created us into this worldwide without our own knowledge and we didn't pay or give you our image but you created us well in a way that pleasant you for the sake of your unconditional love you have for your children, as if that was a enough you send your only begotten son to died for the sake of our sin.
Then can someone tell me who are we to reject GOD offer!!!


GOD says in Jeremiah 29:11 For I know the thoughts that I think toward you, saith the LORD, thoughts of peace, and not of evil, to give you an expected end.
My dear peace is found in JESUS CHRIST without JESUS in your life there'll be no peace, if you must end your life in peace ( heaven ) because hell is not a peaceful place, you must accept that you're a sinner and confess your sin to JESUS CHRIST.
Bible let us know in Romans 3:23 For all have sinned, and come short of the glory of God;3:24 Being justified freely by his grace through the redemption that is in Christ Jesus.
Receive JESUS CHRIST now into your life as your personal Lord and saviour let him use his precious blood that was shad on the cross of calvary to set free from sin.