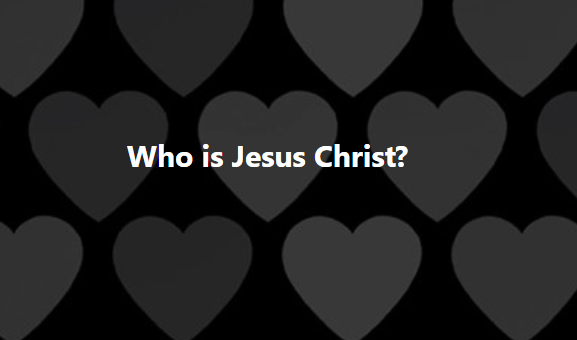 Who is Jesus Christ?
The Son Of GOD. And He said I am the Way the Truth and the Life no one comes to the Farther except by me. He also said that the Farther and I are one.
Way maker, miracle worker, promise keeper, light in the darkness, my God that is who you are!!!
The Lamb of GOD who takes away the sin of the world…and whoever believes in HIM will not perish but have everlasting life.
The Messiah, Son of the Living God, my Redeemer and the only hope of salvation for the world.
The Son of the true and living God. Savior of Mankind. My redeemer!!!
The Son of the living God!