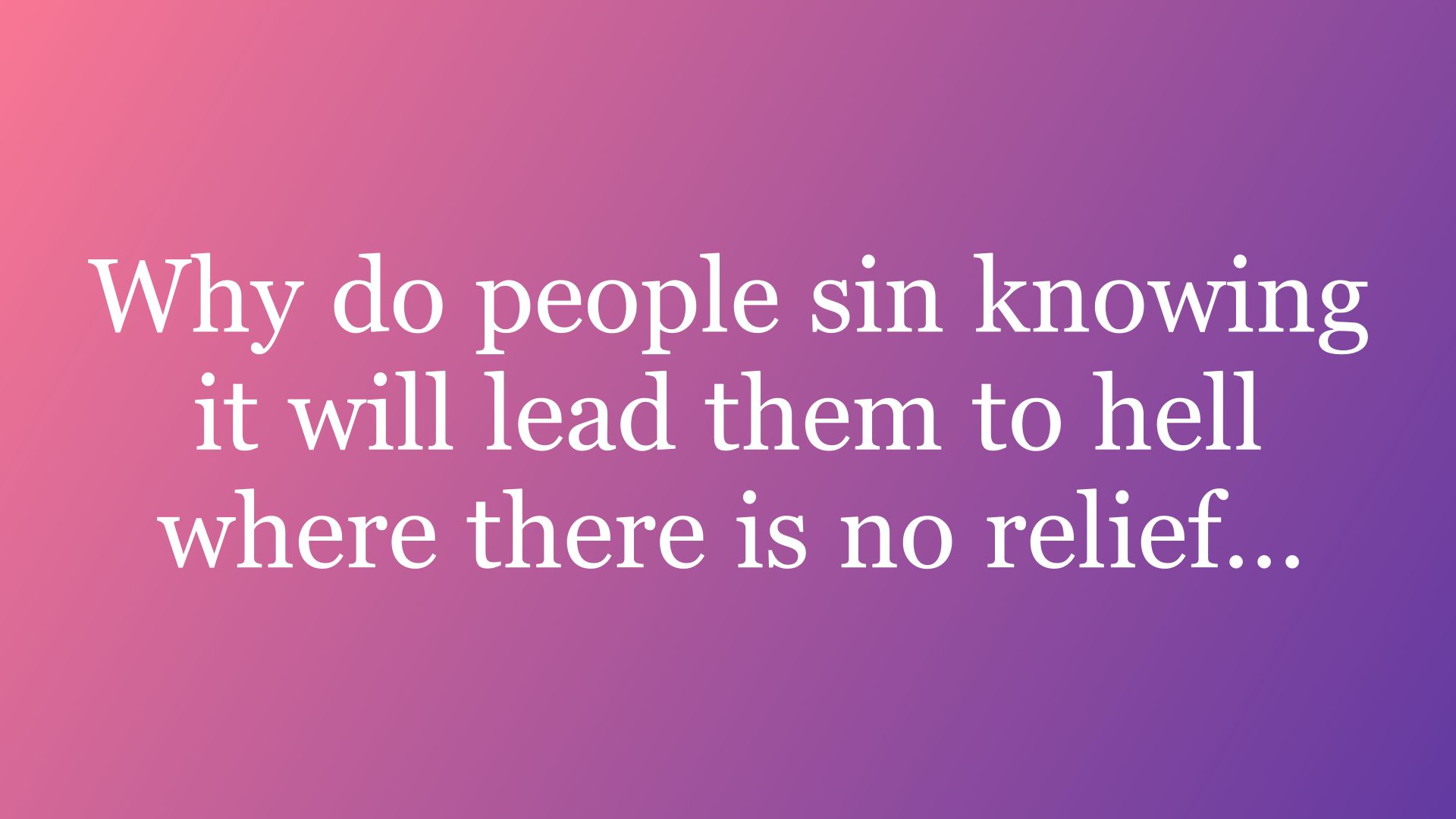 I've been wanting to post this for a while but was worried about what people thought. I'm not worried anymore.
A Few months ago I was in my back yard, burning some old wood and as I was standing there looking into the flames and thinking about life. It was like someone was talking to me saying put your hand in the flame. NO!, that is crazy I thought. Then the voice again, "but you have Doctors and medicine to fix the pain. No again I thought. Then the voice said "you wouldn't put your self in the flame even though there is medicine to relieve the pain. Then why do people sin knowing it will lead them to hell where there is no relief…
people I truly believe it won't be long before Jesus comes for us. Please get right with God and stay away from sin. No matter what you have done. Jesus can change your life.
God Bless.